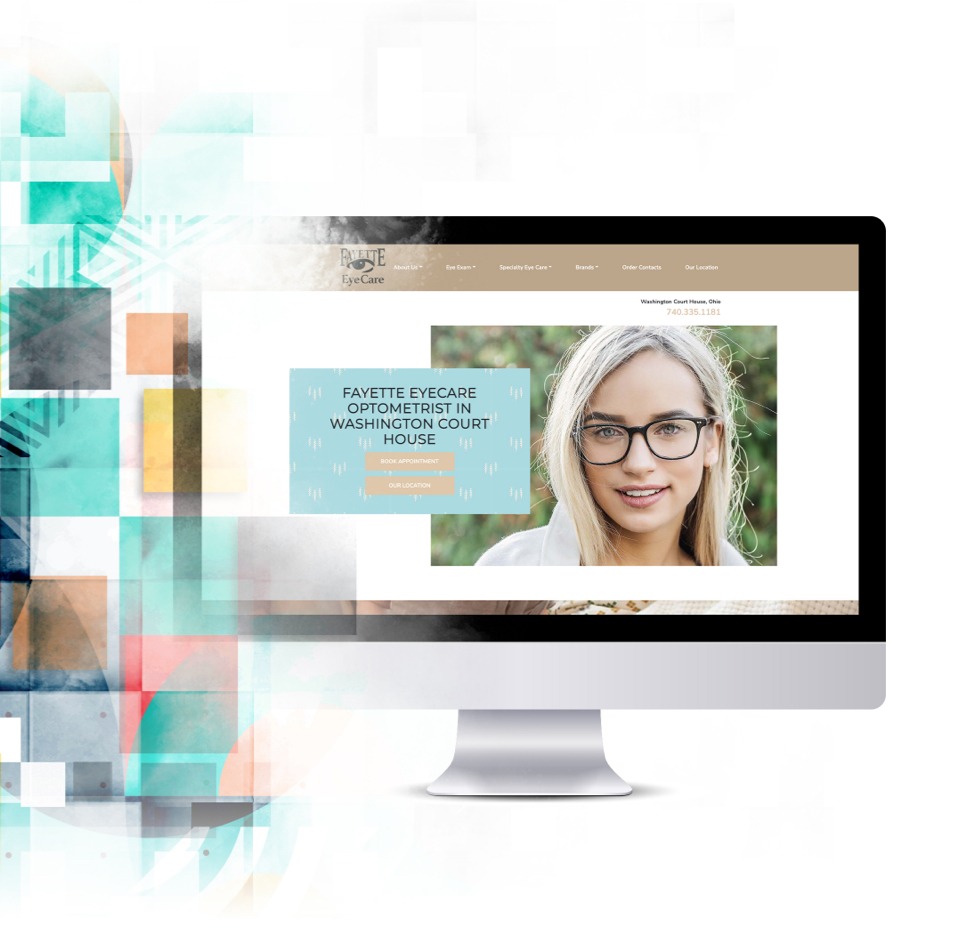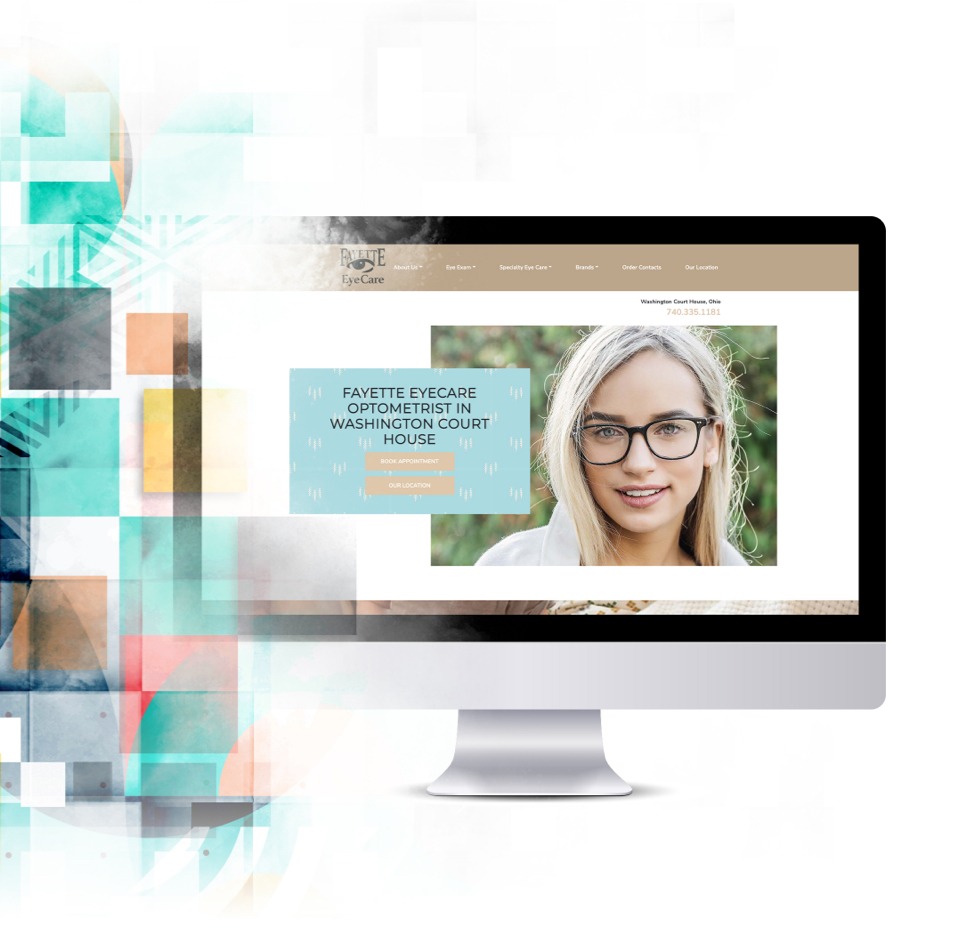 Website Solutions for the Eye Care Industry
We've spent years building websites for optometrists, ophthalmologists, and opticians, and we have it down to a science… literally! We've developed a system for building the most effective websites possible, converting people into new patients for your practice.
Our essential websites are perfect for new start-ups and small practices. If you are ready to create—or upgrade—your online presence and want to get started right away, our essential website is for you.
Essential websites include persona-driven content, beautiful imagery, and a dedicated team invested in the success of your practice. Plus, you'll get access to our Marketing Membership.
This product is quick to build—and quick to get results!
Build Your Presence Quickly
Essential websites are ideal for fast, quick creation, building an economical marketing presence and foundation for your business. Marketing4ECPs has the most modern template websites in eye care, with design assistance.
There are numerous styles to choose from, and one of our graphic designers will walk you through the customization options to match your brand. Also, the content is done for you and ready to go.
Looking for a little more customization? See below for our Essential+ option. If you're looking for a fully customized experience, check out our Enhanced Website option.
Upgrade to Essential+
When you need a little extra customization to tell your patients about your specialty or area of focus, Essential+ is the solution. You'll get all the ease and speed of our Essential sites, but with 5 extra pages.
Use one to tell patients about your new dry eye treatment technology and another to illustrate your experience in vision therapy—whatever you have in mind, we can create!
These extra Essential+ pages are also great targets for your SEO program. They come with more custom graphics and tell the story of your practice and your people.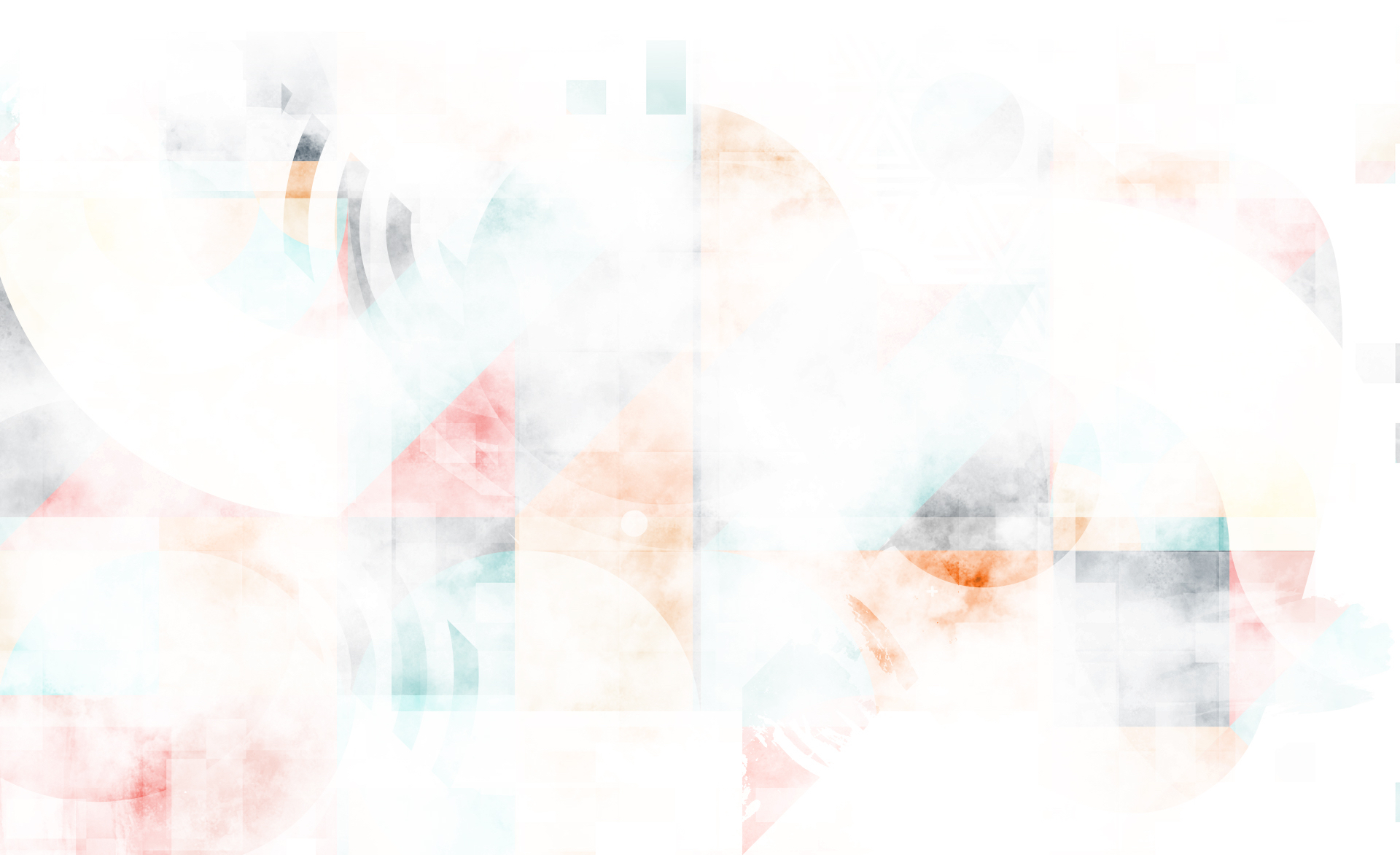 Essential/ Essential+
Modern Template Website
Marketing Audit
Marketing Membership
Essential+:
All of the above, plus up to 5 pages of custom content and graphics, SEO performance monitoring, and option to include medical content.
Enhanced
Custom Website
Custom Medical Content
SEO Performance Monitoring
Marketing Audit
Marketing Membership
Enterprise
If you have multiple locations or require multiple websites, our Enterprise option is built for you.
What We Can Do For You
We'll work with you to build a customized plan that respects your budget, represents your unique practice, and achieves your objectives.
Marketing Membership
Search Engine Optimization
Google Ads
Social Ads
Email Marketing
Social Media
Branding
Dry Eye Marketing
Medical Niche Marketing
What Industry Leaders Are Saying
Our work speaks for itself, but don't just listen to us. See what industry leaders have to say!
Why would you do this yourself? The team at Marketing4ECPs is great, and they make all of my marketing look incredible. I love how they incorporated the art around my community into my website.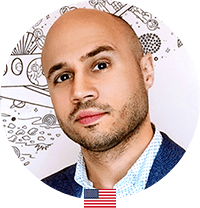 Thank you to the awesome team @marketing4ecps for making my vision a reality and creating a gorgeous website!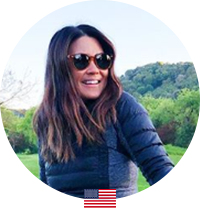 Luminance Vision Optometry
I love my website, and the team at Marketing4ECPs worked alongside me to bring to my vision to life.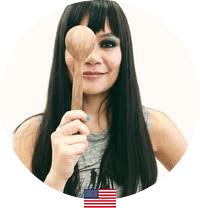 Oakland Vision Centre Optometry
We're super happy and impressed with Marketing4ECPs. The work they create for us is better than anything we could create ourselves.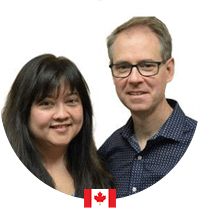 Dr. Jeff Goodhew & Dr. Tina Goodhew
Abbey Eye Care, Oakville, Ontario
I can't say enough good things about M4ECPs and what a pleasure it was to work with their team. They genuinely listened to the vision and feel I wanted to create for my practice and their level of detail was exceptional. They were able to bring my vision to life in website format and I cannot recommend them enough!