Invest in Impact
Membership with Marketing4ECPs entitles you to a massive range of unique services and resources to help you build your online presence and grow your practice.
Personal Membership Portal
You'll have access to your very own membership portal, complete with marketing materials tailored for you. What's in the portal? Lots!

Social Media Library
You know you should post on social media, but you have no idea what to post. We take the hard work out of maintaining a social media presence by giving you unlimited access to a great selection of content that's perfect for social media. You'll never have to waste time wondering what to post next.

Master Classes
Our founders and contributors have been hard at work learning the ins and outs of the marketing industry. Learn from our experiences and carry forward the lessons we've learned into your own practice.

Training & Resources
Learn more about how to increase your patient base, how to attract new patients, and more, using industry-leading marketing. We offer free eGuides, webinars, and other learning materials for marketing you can do on your own, including what to avoid, and common mistakes eye care professionals make when marketing their eye care business.

Promotional Videos
Video content is engaging and helps bring in 3 times more leads than written content. For that reason, we have a growing library of videos for you to access and use. You can personalize these videos with your logo and practice name to add to your social media, blogs, and website, or play them on screens in your office.

Marketplace
You likely use pens and paper daily, so why not customize them with your name and logo?
There are plenty of printed materials we can create for you, and you can get them all printed professionally with our partners at VistaPrint. Get in on our amazing 4ECPs discount.

Partnerships
Working with Marketing4ECPs means you also get to work with our amazing partners. Our partnerships make it easier for you to access trusted and proven businesses in the eye care industry to help you achieve your goals. We're sure you'll be impressed. Book a demo with a click or reach out to [email protected] to start working with us and take advantage of our partnerships.

Dashboard
Your dashboard describes all of the activity from your account in a great format. Look at the changes over time and see how Marketing4ECPs is helping you achieve your goals, and more. Our expert team will walk you through your dashboard to ensure you fully understand the metrics.

Marketing Plans
Consult with a Marketing Director who will audit your current marketing efforts, support you to determine your future marketing objectives, and craft a tailored plan for your practice. You will receive a roadmap for success which might include seasonal promotions, unique tactics, and audience profiling.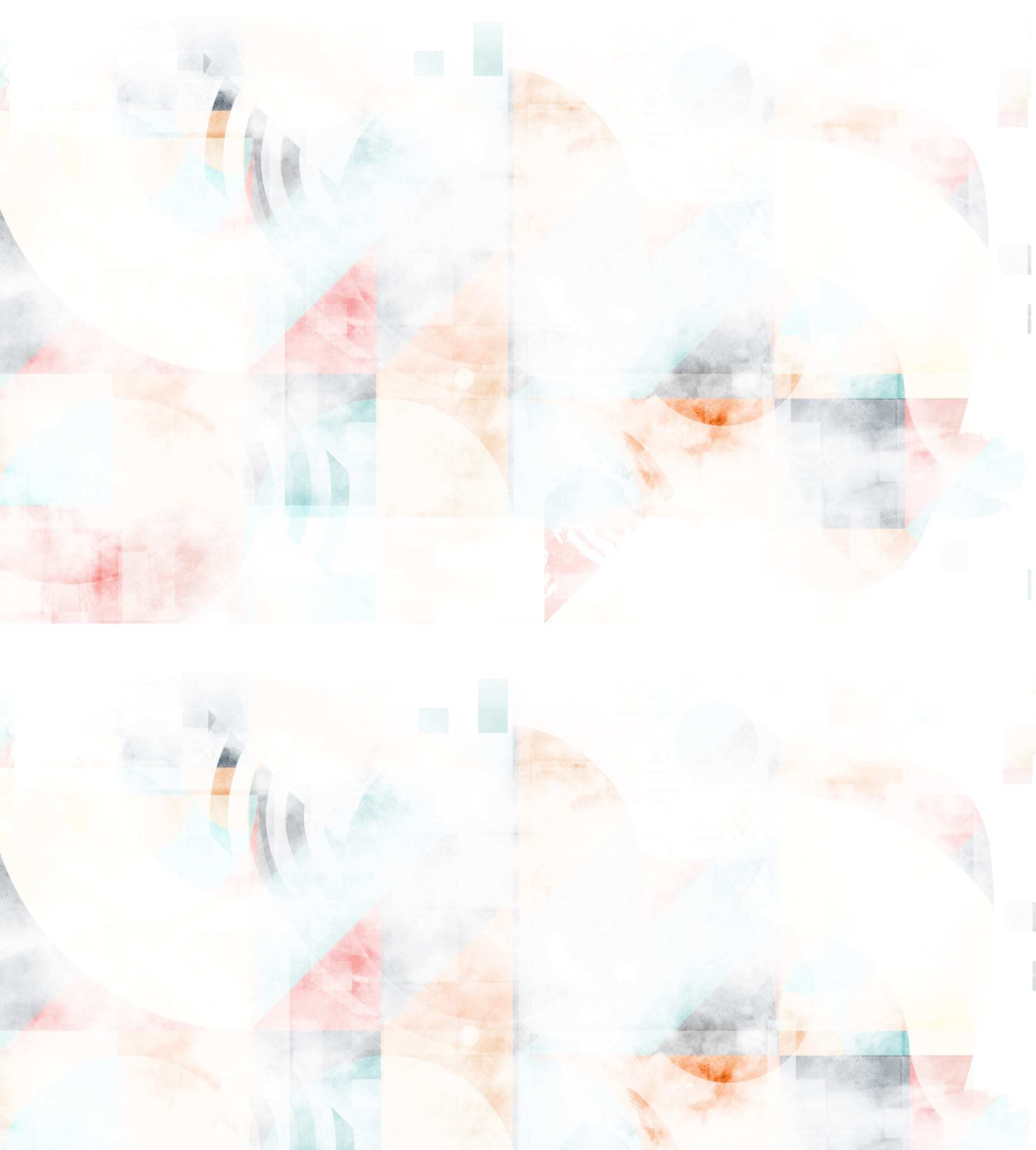 Essential
Our essential websites are perfect for new start-ups and small practices. If you are ready to create – or upgrade – your online presence and want to get started right away, our essential website is for you.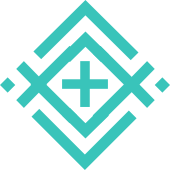 Essential+
Our essential+ sites are a step up from our essential sites. You'll get all the ease and speed of our essential sites, but with 5 extra pages of custom content to tell your patients about your specialty or area of focus.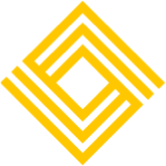 Enhanced
Being the most popular option, our enhanced sites target the 5 sections of your website that are most responsible for driving your revenue. These sites include 5 pages of custom content and a fully customized homepage to showcase your brand and give website visitors something to talk about.
Premium
Our premium sites are custom websites with 20-25 pages of custom medical content, SEO performance monitoring and custom design.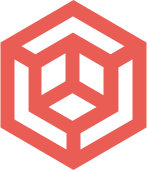 Custom
Custom sites are completely custom sites, and are available only by request.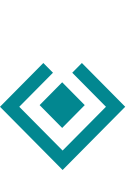 Enterprise
If you have multiple locations or require multiple websites, our Enterprise option is built for you. Essential
Essential+
Enhanced
*MOST
POPULAR
Premium
Custom/
Enterprise
Marketing
Membership
Marketing Audit
Website
Responsiveness
Website
Accessibility
Hand Selected
Imagery
Enhanced SEO
Framework
Custom Content

(5 pages)

(5 pages)
(5+ pages at cost)

(20 – 25 pages)
Enhanced Custom
Homepage
Enhanced Creative
Consultation
Full Brand
Guidelines
Premium Design
Need something
more specific?
Discover Our Website Solutions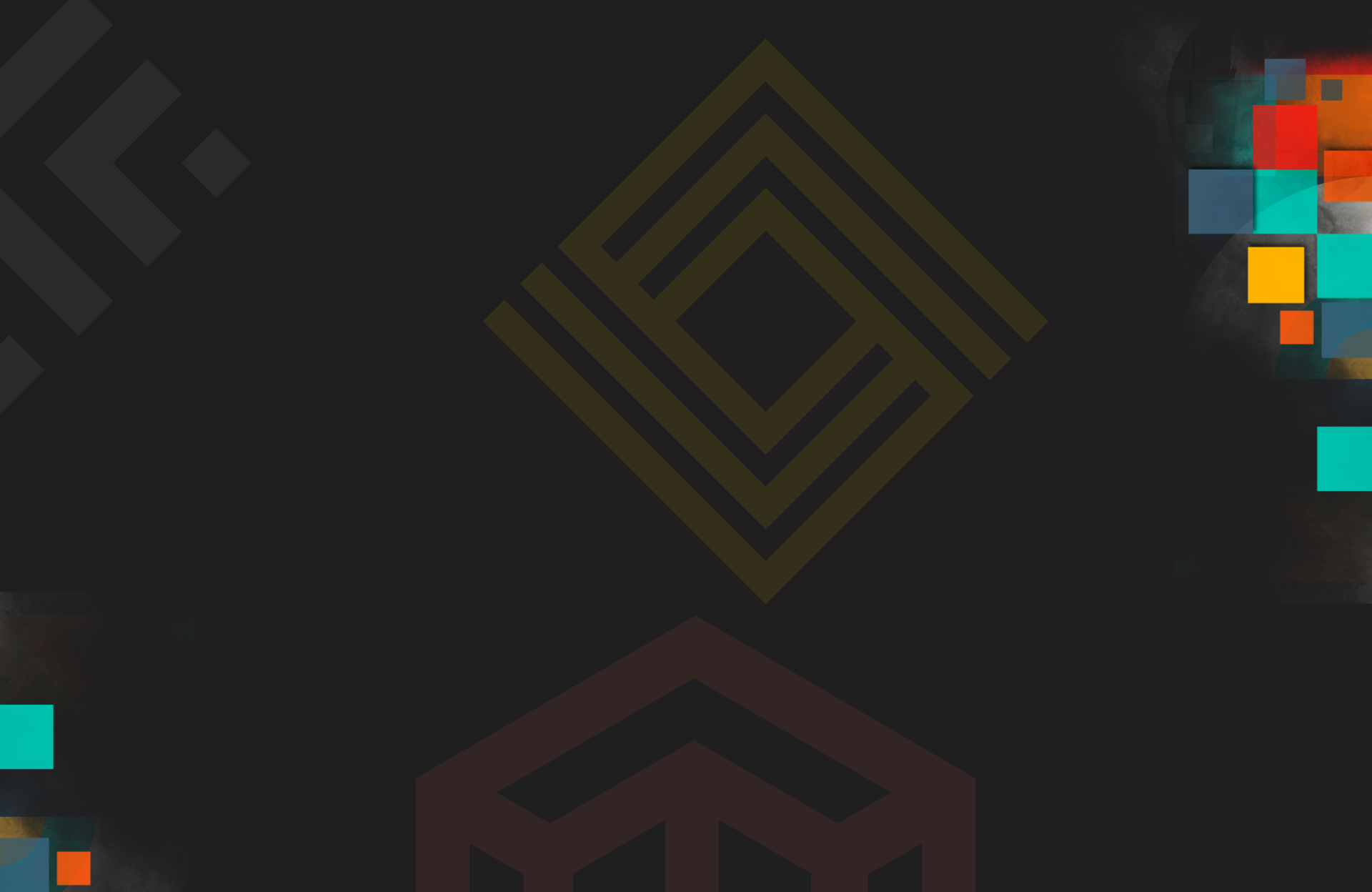 What We Can Do For You
We'll work with you to build a customized plan that respects your budget, represents your unique practice, and achieves your objectives.
Marketing Membership
Search Engine Optimization
Google Ads
Social Ads
Email Marketing
Social Media
Branding
Dry Eye Marketing
Medical Niche Marketing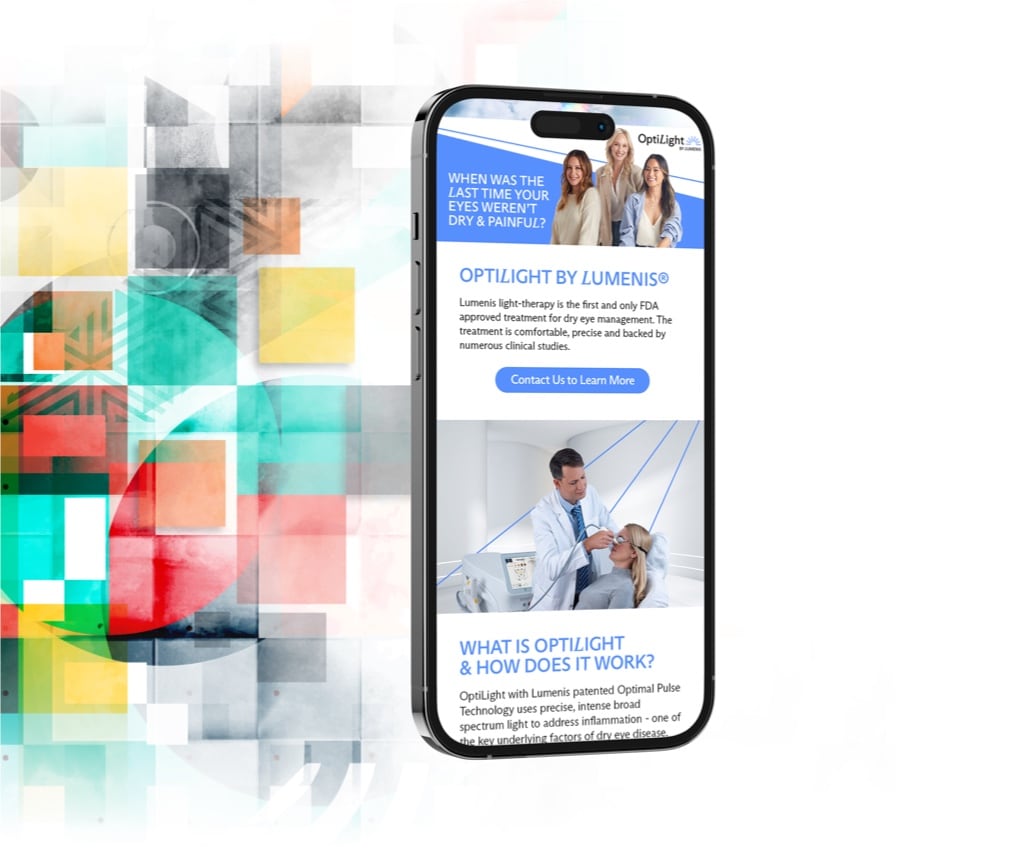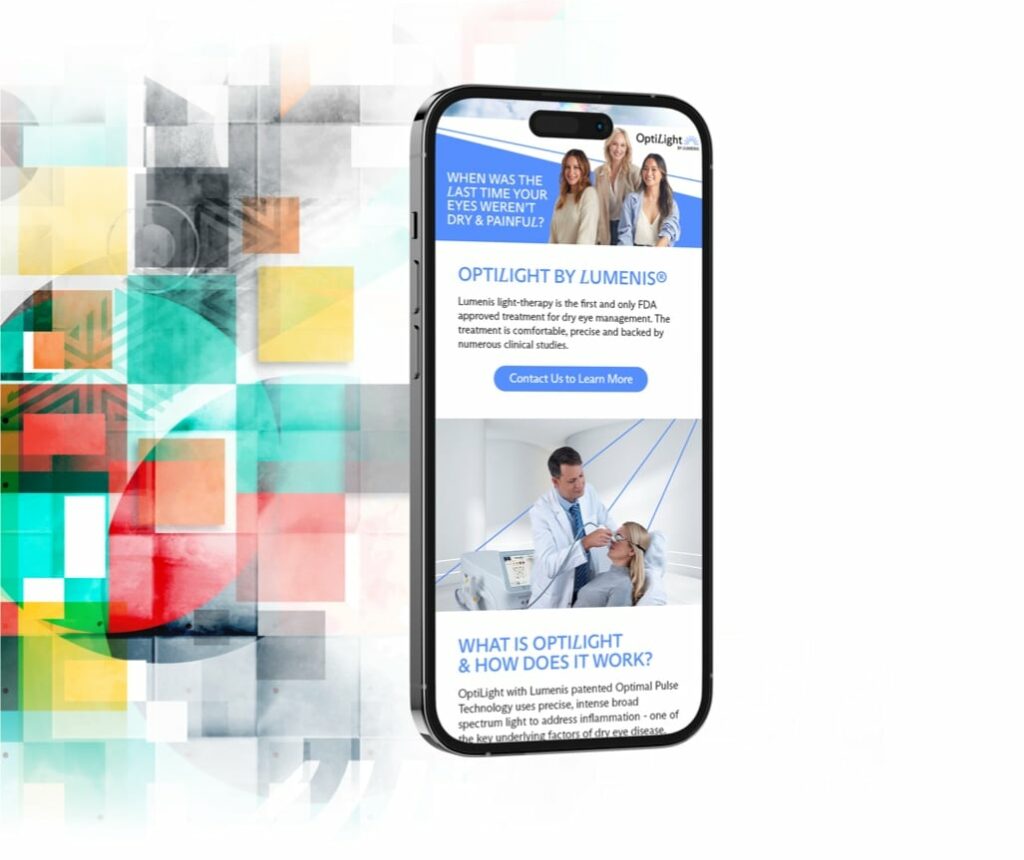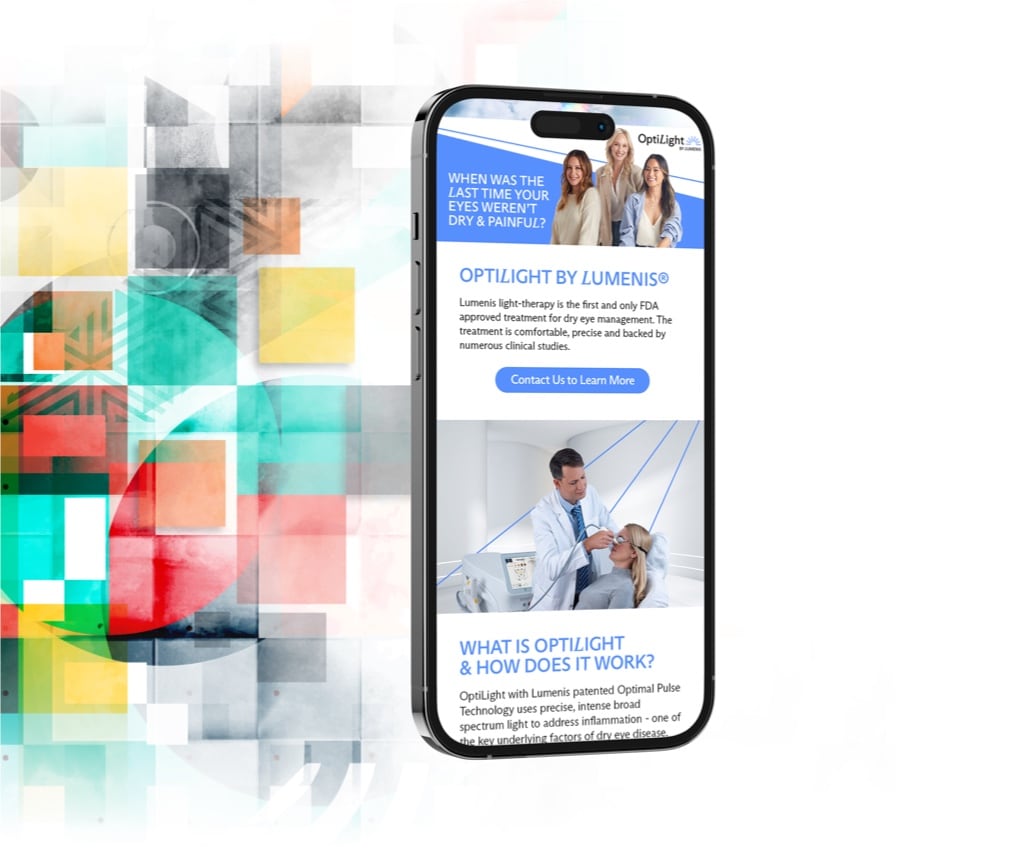 Our Lumenis Partnership
We understand that specializing in a niche service can help elevate your practice – and how it is crucial for your patients to understand what you offer.
Marketing4ECPs' partnership with Lumenis was developed to support its clients with innovative marketing solutions. We support the marketing behind the OptiLight system, helping practices drive awareness to this specialized treatment and make the most of promoting their investment.
What Industry Leaders Are Saying
Our work speaks for itself, but don't just listen to us. See what industry leaders have to say!
Why would you do this yourself? The team at Marketing4ECPs is great, and they make all of my marketing look incredible. I love how they incorporated the art around my community into my website.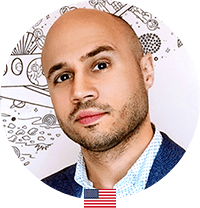 Thank you to the awesome team @marketing4ecps for making my vision a reality and creating a gorgeous website!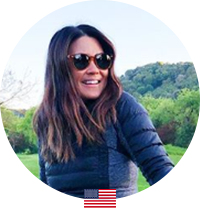 Luminance Vision Optometry
I love my website, and the team at Marketing4ECPs worked alongside me to bring to my vision to life.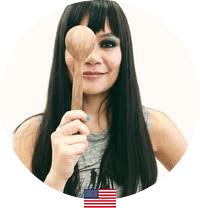 Oakland Vision Centre Optometry
We're super happy and impressed with Marketing4ECPs. The work they create for us is better than anything we could create ourselves.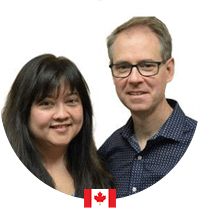 Dr. Jeff Goodhew & Dr. Tina Goodhew
Abbey Eye Care, Oakville, Ontario
I can't say enough good things about M4ECPs and what a pleasure it was to work with their team. They genuinely listened to the vision and feel I wanted to create for my practice and their level of detail was exceptional. They were able to bring my vision to life in website format and I cannot recommend them enough!