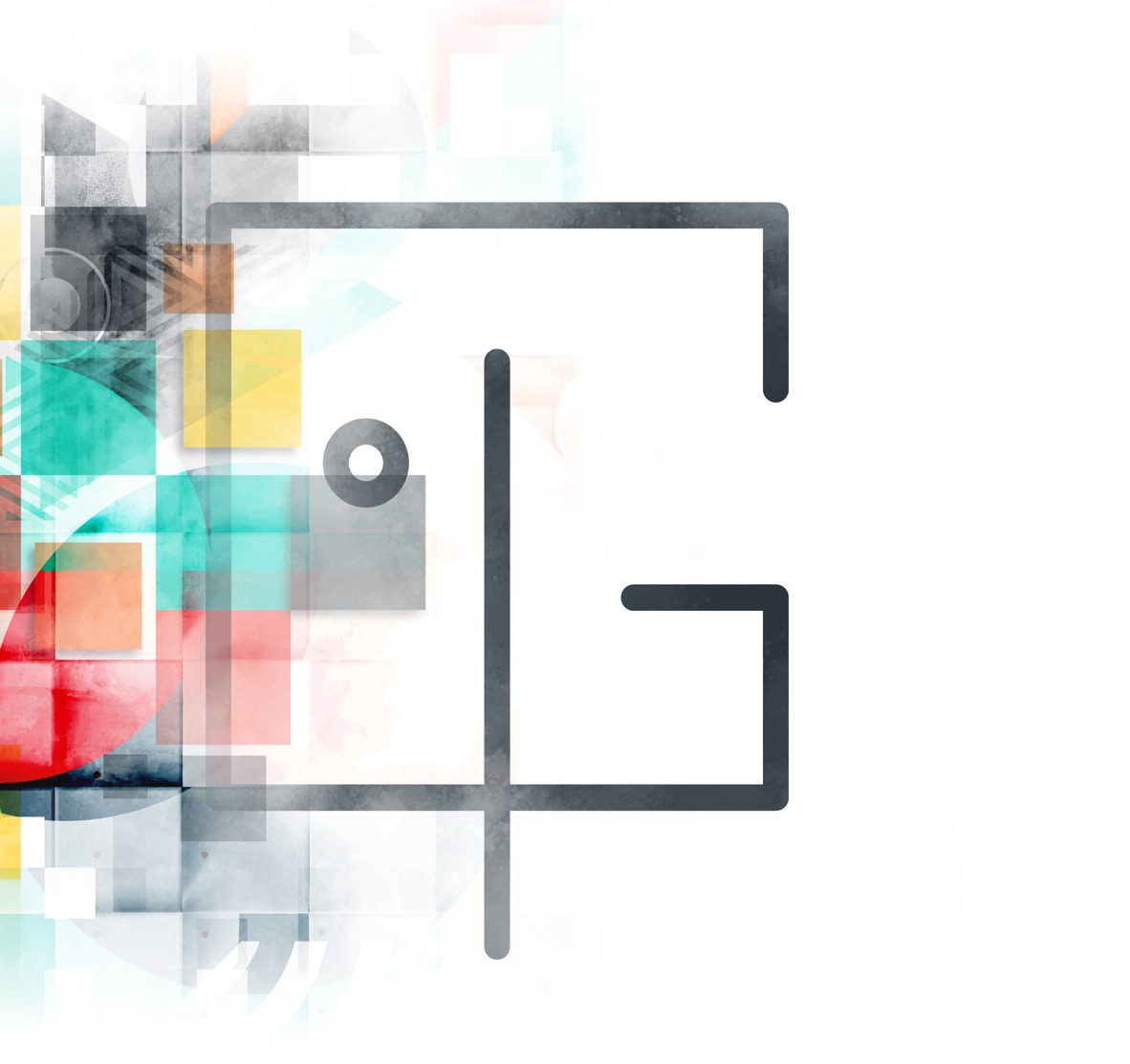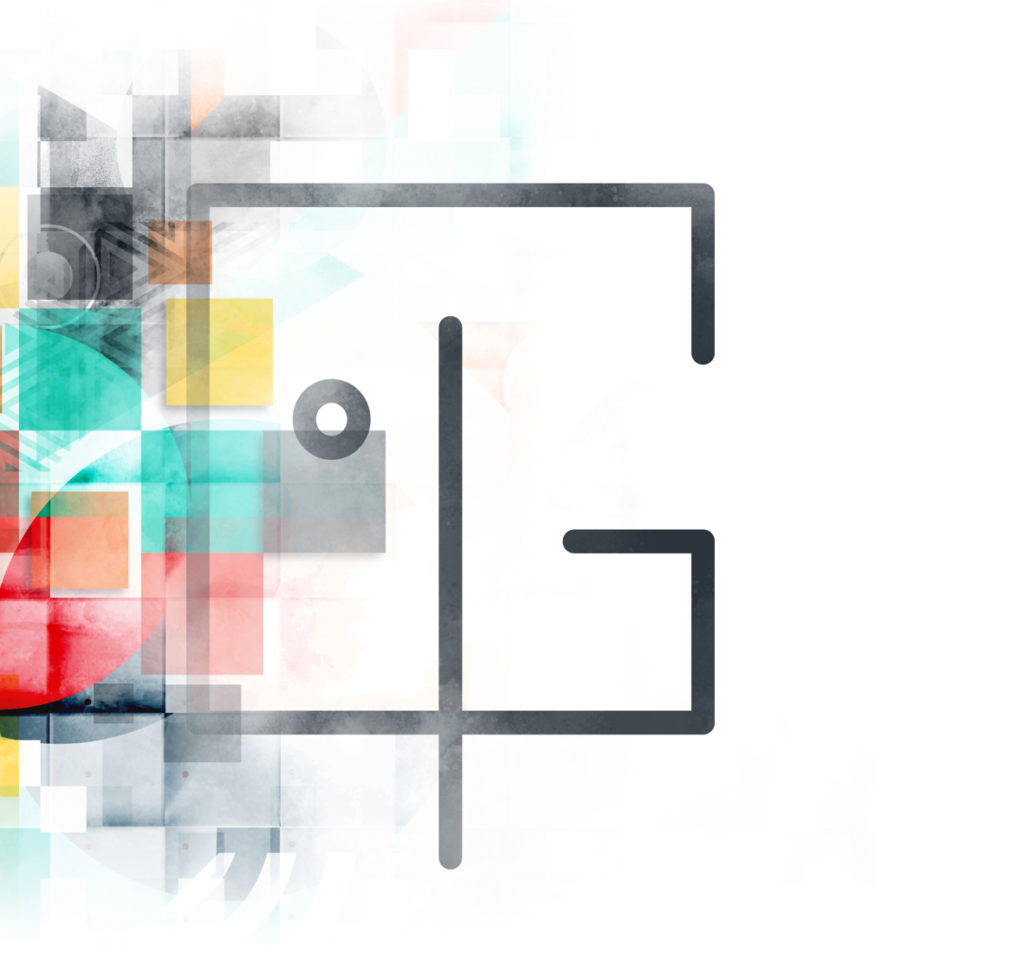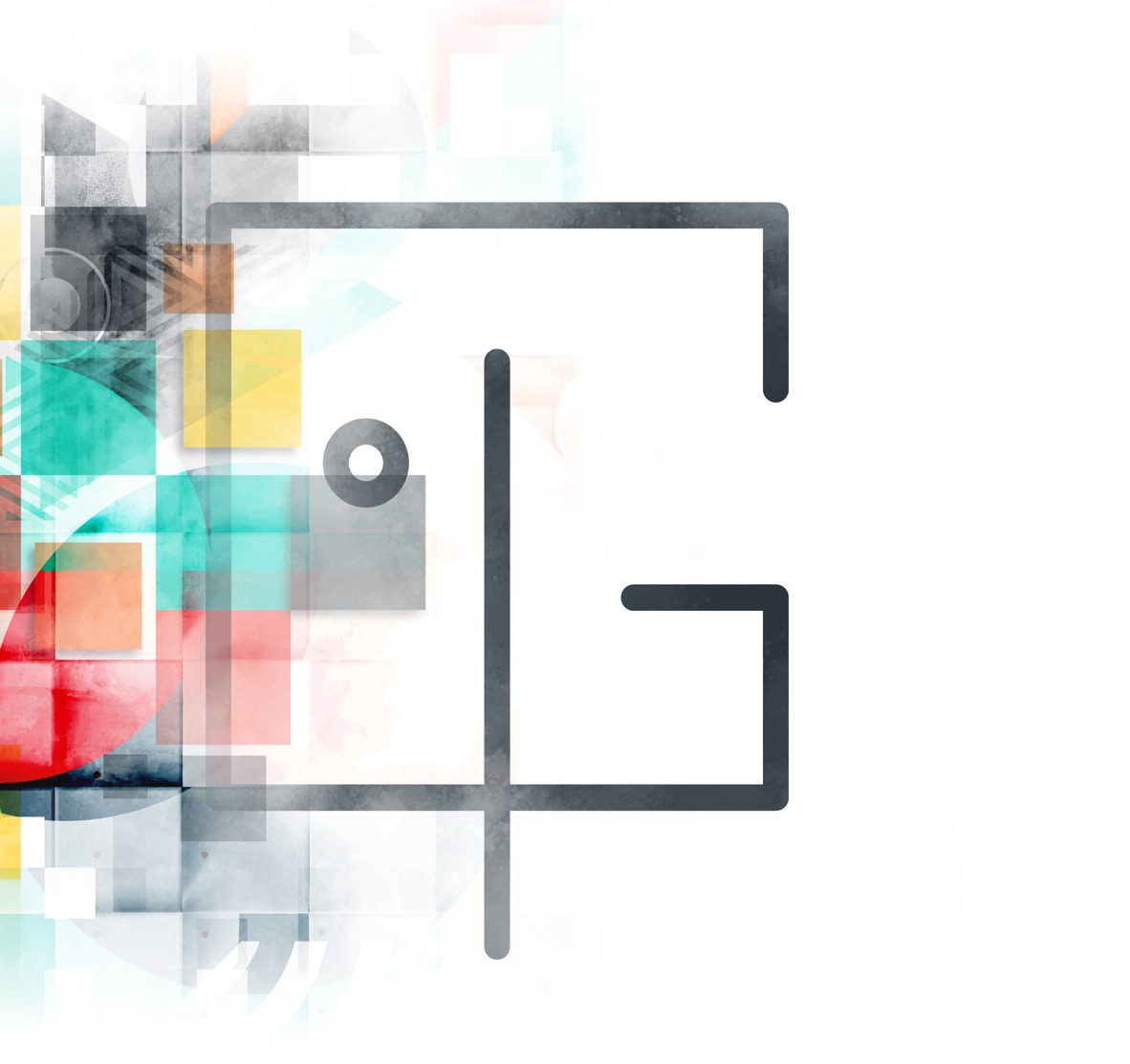 Sell Your Specialty
We believe the future of optometry will be to grow the medical side of the practice. Whether it is myopia control, pediatrics, dry eye treatments, specialty contact lenses, or vision therapy, we have the industry knowledge to position you in the marketplace.
Our team builds digital marketing programs designed to highlight your specializations. We want to help you help more of the ideal medical patients.
Communicate to current patients about medical treatments
Target and advertise to your local geography
Build brand awareness for your medical specialty
Tap into referral sources
Specialty Campaigns
Invest in static digital banner ads that help educate potential patients about the benefits and availability of your specialty. Most patients aren't aware that these specialties exist or how they can benefit them; these ads help do just that.
Our team designs the ad creative, builds the digital campaigns, and places these ads across thousands of websites being accessed by prospective patients in your geographic area. Choose which neighbourhoods and demographics you want to target. We'll take care of the rest.
This program guarantees hundreds of thousands of ad impressions (or "views"). When people click on the ads, they'll be directed to a custom landing page all about your medical specialty.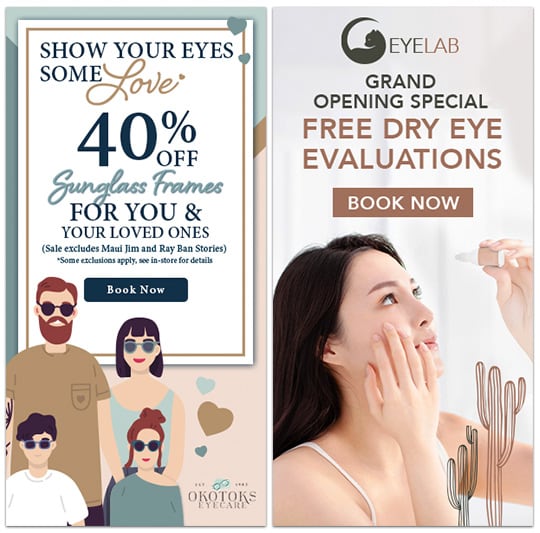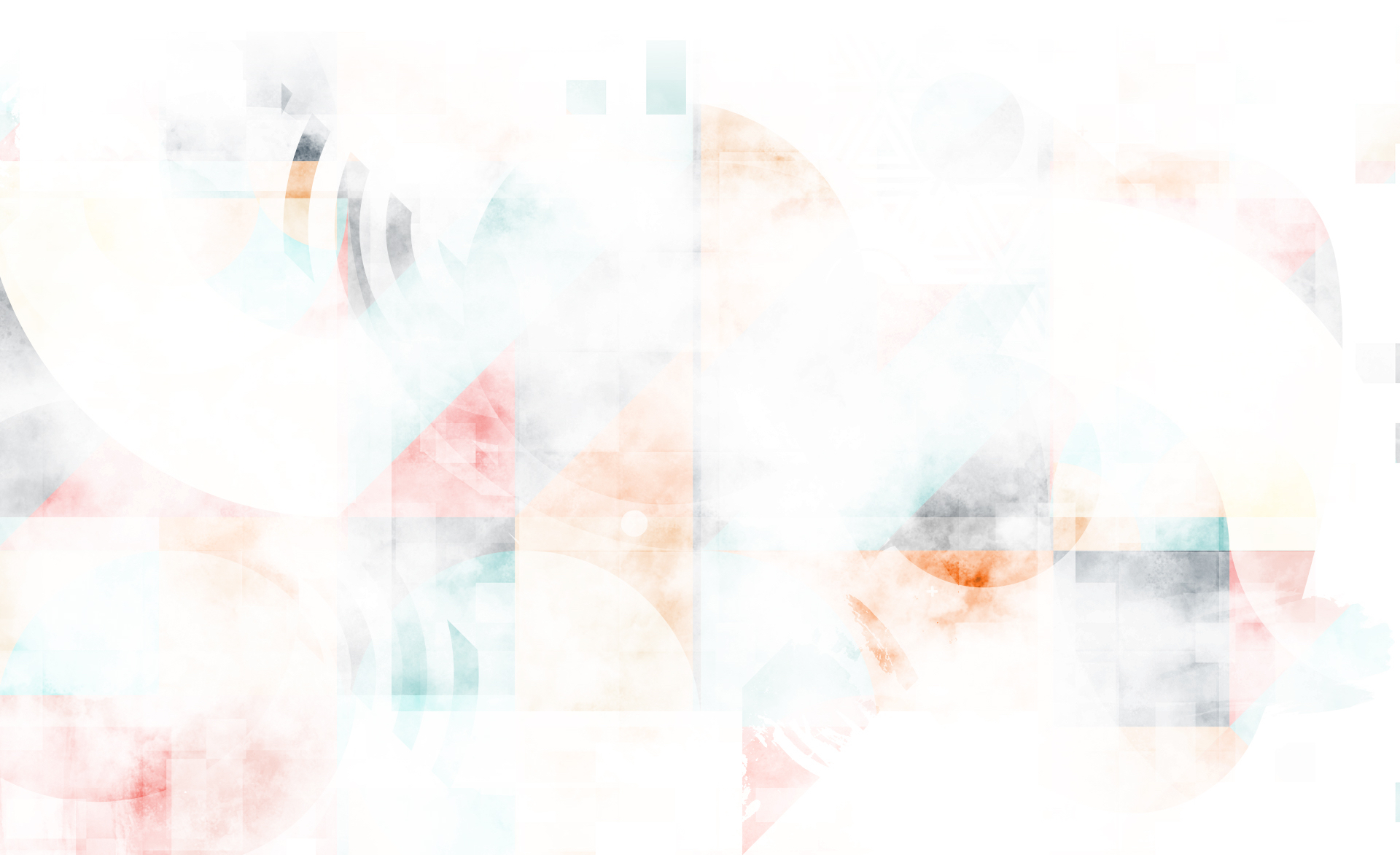 Essential/ Essential+
Modern Template Website
Marketing Audit
Marketing Membership
Essential+:
All of the above, plus up to 5 pages of custom content and graphics, SEO performance monitoring, and option to include medical content.
Enhanced
Custom Website
Custom Medical Content
SEO Performance Monitoring
Marketing Audit
Marketing Membership
Enterprise
If you have multiple locations or require multiple websites, our Enterprise option is built for you.
What We Can Do For You
We'll work with you to build a customized plan that respects your budget, represents your unique practice, and achieves your objectives.
Marketing Membership
Search Engine Optimization
Google Ads
Social Ads
Email Marketing
Social Media
Branding
Dry Eye Marketing
Medical Niche Marketing
What Industry Leaders Are Saying
Our work speaks for itself, but don't just listen to us. See what industry leaders have to say!
Why would you do this yourself? The team at Marketing4ECPs is great, and they make all of my marketing look incredible. I love how they incorporated the art around my community into my website.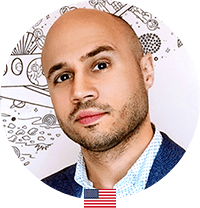 Thank you to the awesome team @marketing4ecps for making my vision a reality and creating a gorgeous website!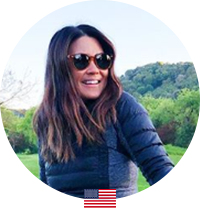 Luminance Vision Optometry
I love my website, and the team at Marketing4ECPs worked alongside me to bring to my vision to life.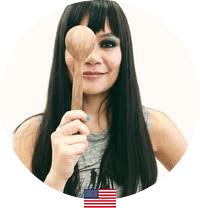 Oakland Vision Centre Optometry
We're super happy and impressed with Marketing4ECPs. The work they create for us is better than anything we could create ourselves.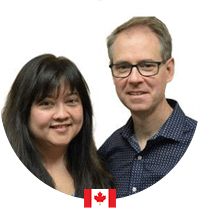 Dr. Jeff Goodhew & Dr. Tina Goodhew
Abbey Eye Care, Oakville, Ontario
I can't say enough good things about M4ECPs and what a pleasure it was to work with their team. They genuinely listened to the vision and feel I wanted to create for my practice and their level of detail was exceptional. They were able to bring my vision to life in website format and I cannot recommend them enough!