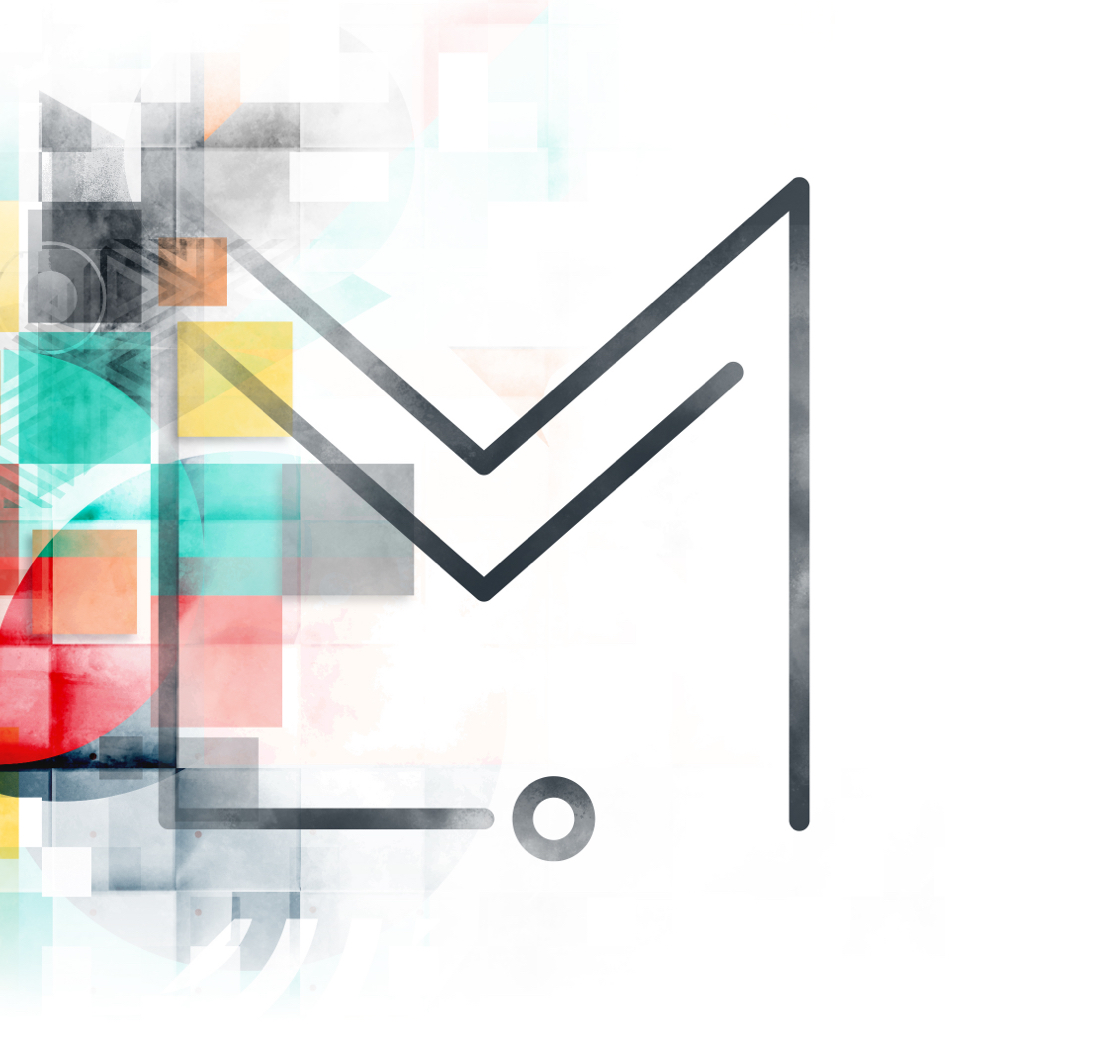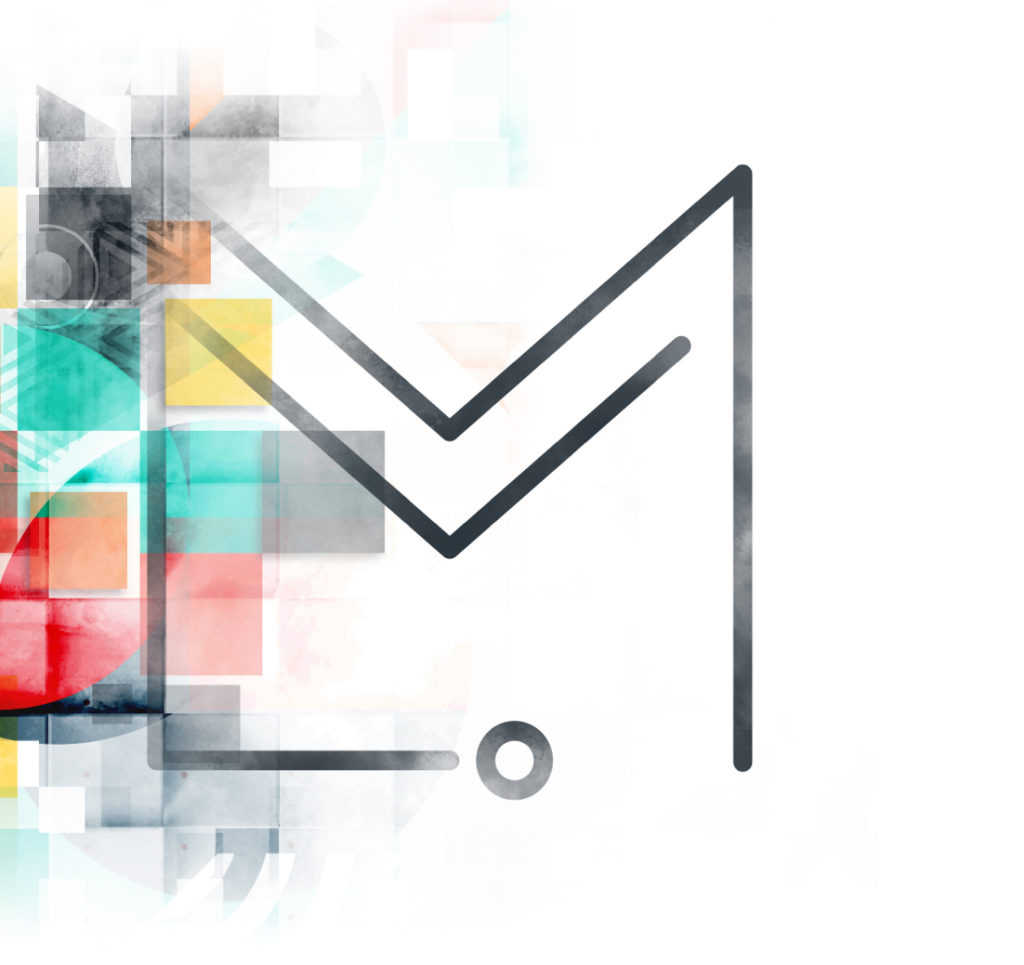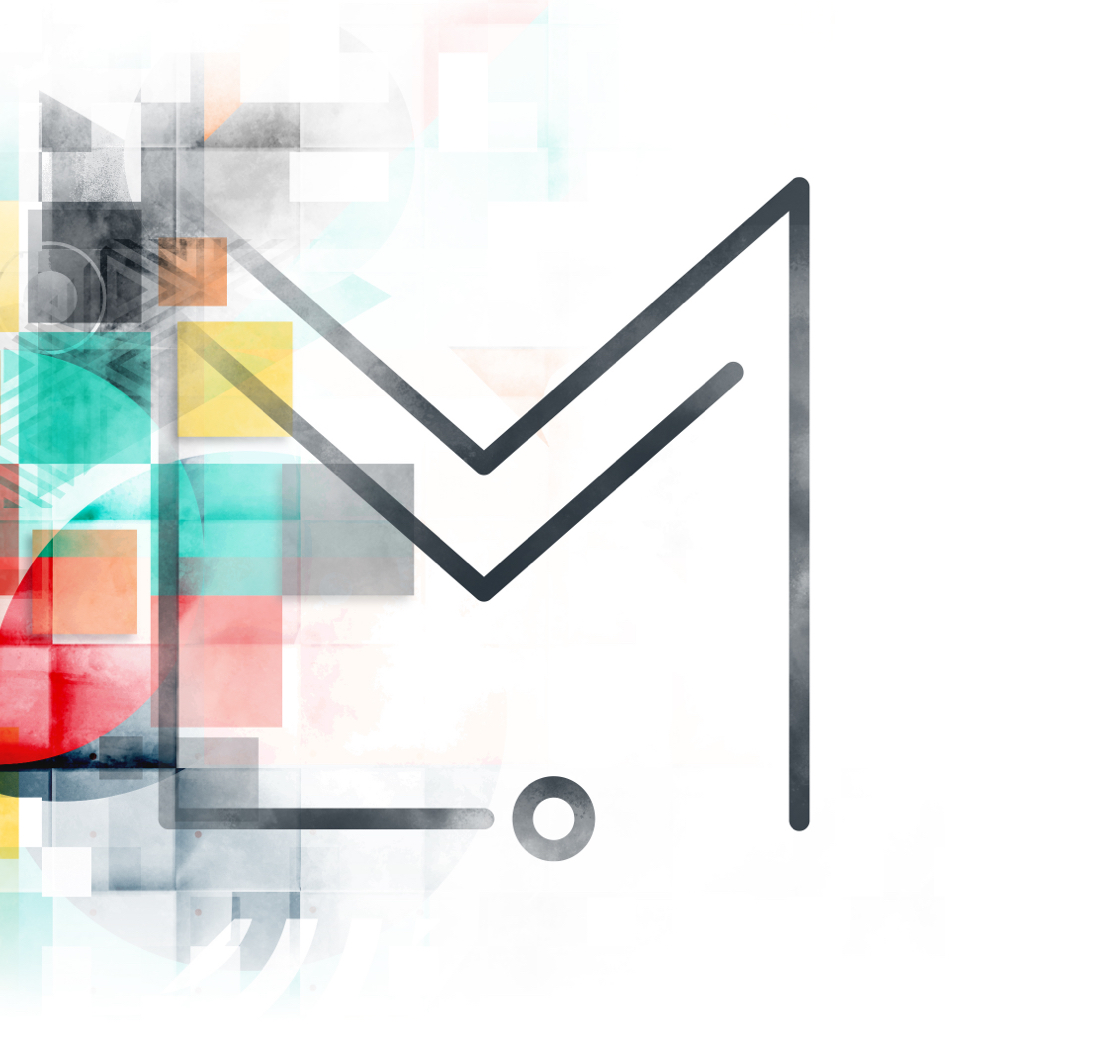 Results: Delivered
Email marketing has the potential to deliver your highest return on investment as a marketing tactic and is highly measurable.
We'll help you tap into effective ways to build connections, create brand awareness, and increase revenue for your optometry practice. Our custom email campaigns are expertly built to help achieve your unique goals.
People have gone out of their way and signed up to hear from you because they are interested in what you have to say. You have their interest—make sure you keep it. We'll help you deliver engaging, high-quality content.
We Create. We Design. We Deliver.
40%
Open Rate on Average (industry average 21%-23%)
Over
1.5 million
Emails Sent
26
Link Clicks on Average per Email
*Results calculated from Marketing4ECPs clients from October 2021 until October 2022
Email Made Easy
A well-crafted email is an effective and compelling way to communicate with your patients. We design emails that people actually want to read, and we monitor metrics to make sure the right message is delivered at the right time.
Your dedicated email strategist will work with you to ensure your tone, voice, and branding are reflected in every email. And, we'll analyze data to help reduce unsubscribes and improve results.
You've got a database of patients already. Let us help you tap into it.
Meet Your Patients Where They're At—Online
Do you know what days of the week your target demographic is most likely to check their email? How many emails should you send in a week for optimal brand awareness?
We know the answers to these questions, and many more just like them. It's what we do. So let us analyze the data and meet your patients where they're at—and on whatever device they're using.
After all, more than half of millennials regularly use their smartphone to check their email, but nearly 1 in 5 email campaigns aren't optimized properly for mobile! Your competitors aren't reaching their audience effectively, but we'll make sure you are.
Learn More
Ready to start engaging your audience with effective email campaigns? Fill out the form below to get in touch with one of our marketing experts.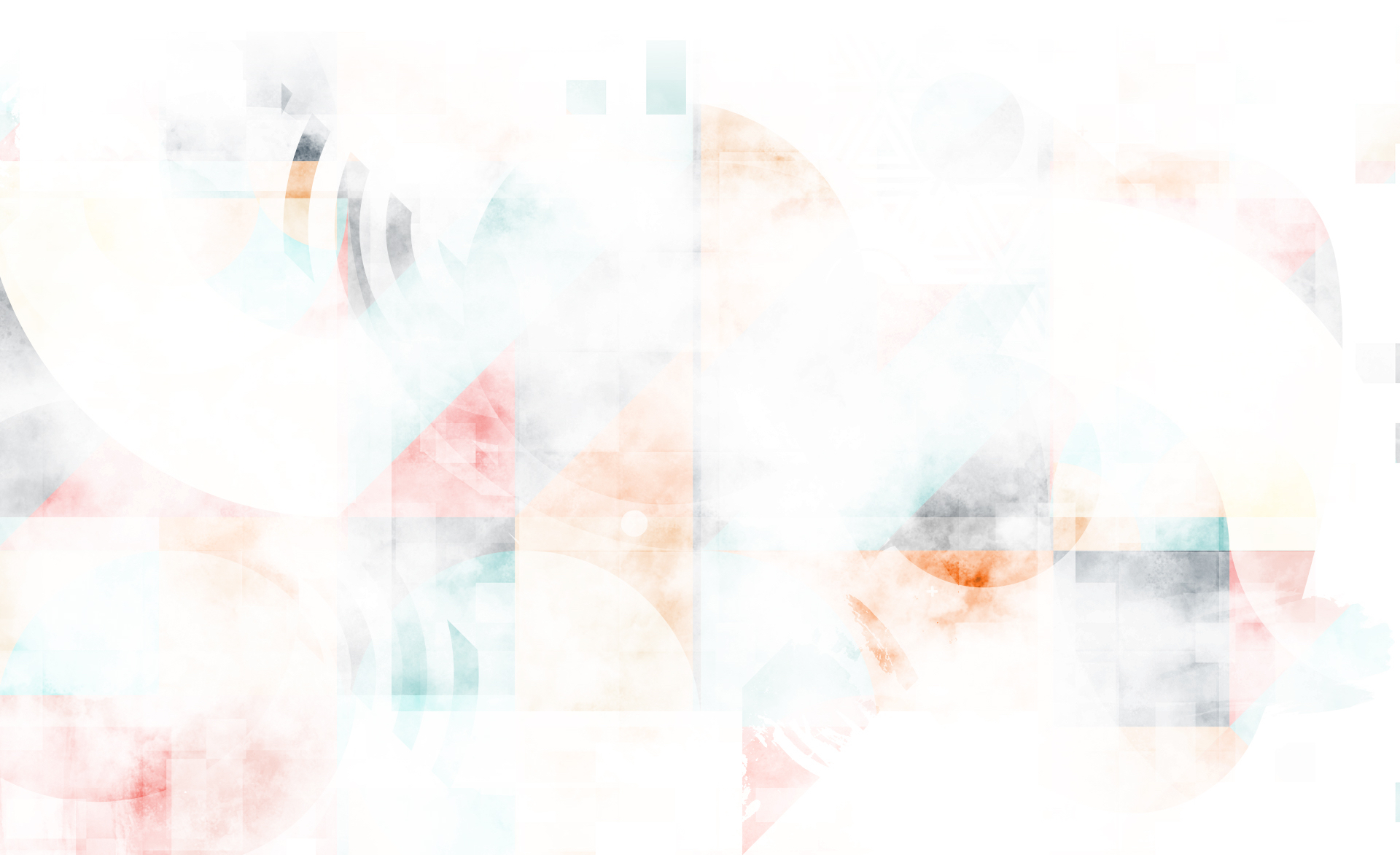 Essential/ Essential+
Modern Template Website
Marketing Audit
Marketing Membership
Essential+:
All of the above, plus up to 5 pages of custom content and graphics, SEO performance monitoring, and option to include medical content.
Enhanced
Custom Website
Custom Medical Content
SEO Performance Monitoring
Marketing Audit
Marketing Membership
Enterprise
If you have multiple locations or require multiple websites, our Enterprise option is built for you.
What We Can Do For You
We'll work with you to build a customized plan that respects your budget, represents your unique practice, and achieves your objectives.
Marketing Membership
Search Engine Optimization
Google Ads
Social Ads
Email Marketing
Social Media
Branding
Dry Eye Marketing
Medical Niche Marketing
What Industry Leaders Are Saying
Our work speaks for itself, but don't just listen to us. See what industry leaders have to say!
Why would you do this yourself? The team at Marketing4ECPs is great, and they make all of my marketing look incredible. I love how they incorporated the art around my community into my website.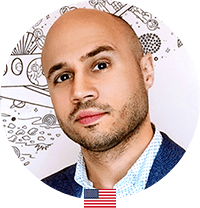 Thank you to the awesome team @marketing4ecps for making my vision a reality and creating a gorgeous website!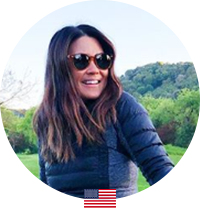 Luminance Vision Optometry
I love my website, and the team at Marketing4ECPs worked alongside me to bring to my vision to life.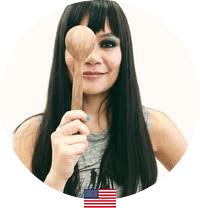 Oakland Vision Centre Optometry
We're super happy and impressed with Marketing4ECPs. The work they create for us is better than anything we could create ourselves.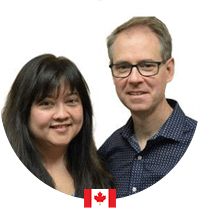 Dr. Jeff Goodhew & Dr. Tina Goodhew
Abbey Eye Care, Oakville, Ontario
I can't say enough good things about M4ECPs and what a pleasure it was to work with their team. They genuinely listened to the vision and feel I wanted to create for my practice and their level of detail was exceptional. They were able to bring my vision to life in website format and I cannot recommend them enough!