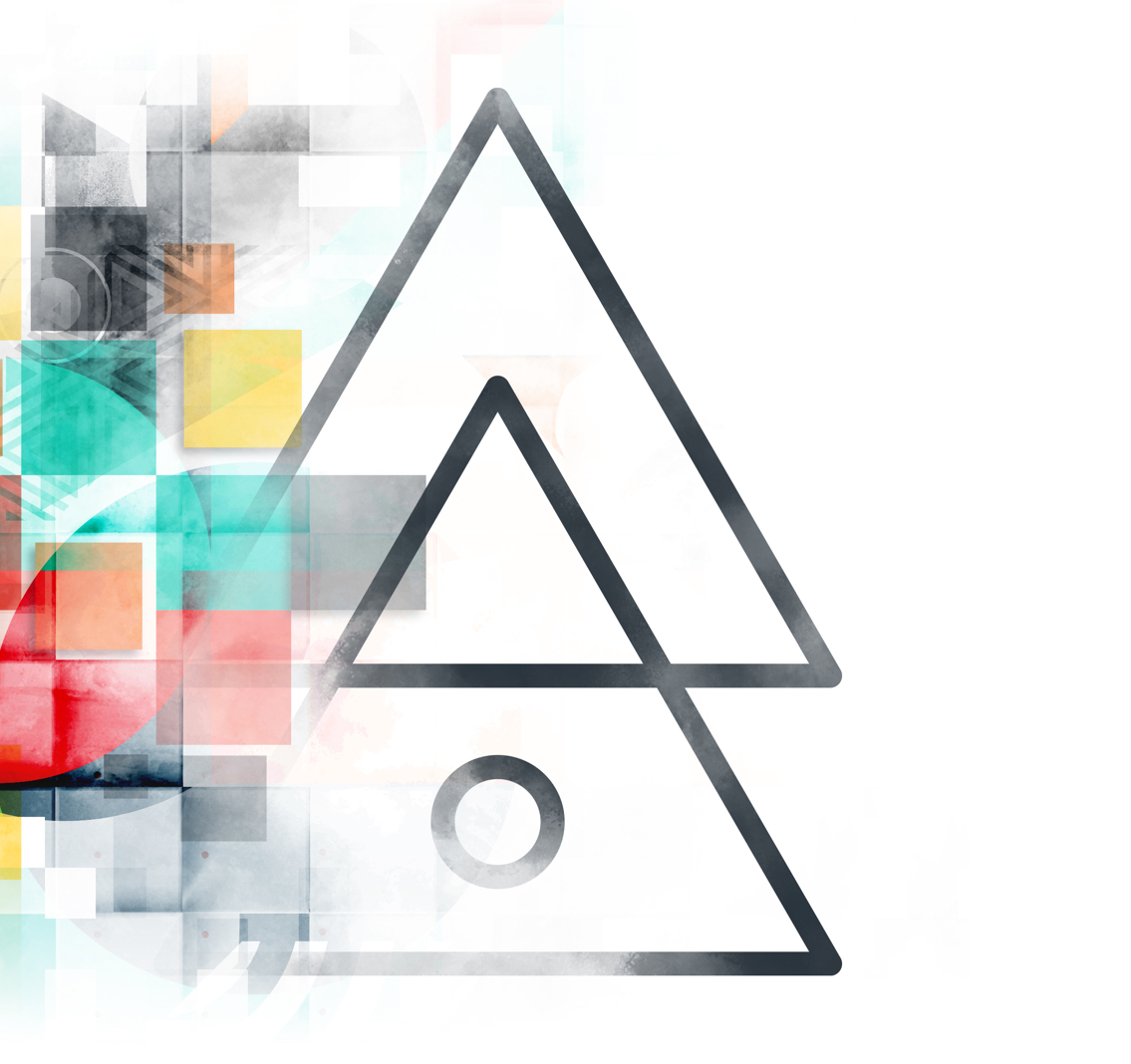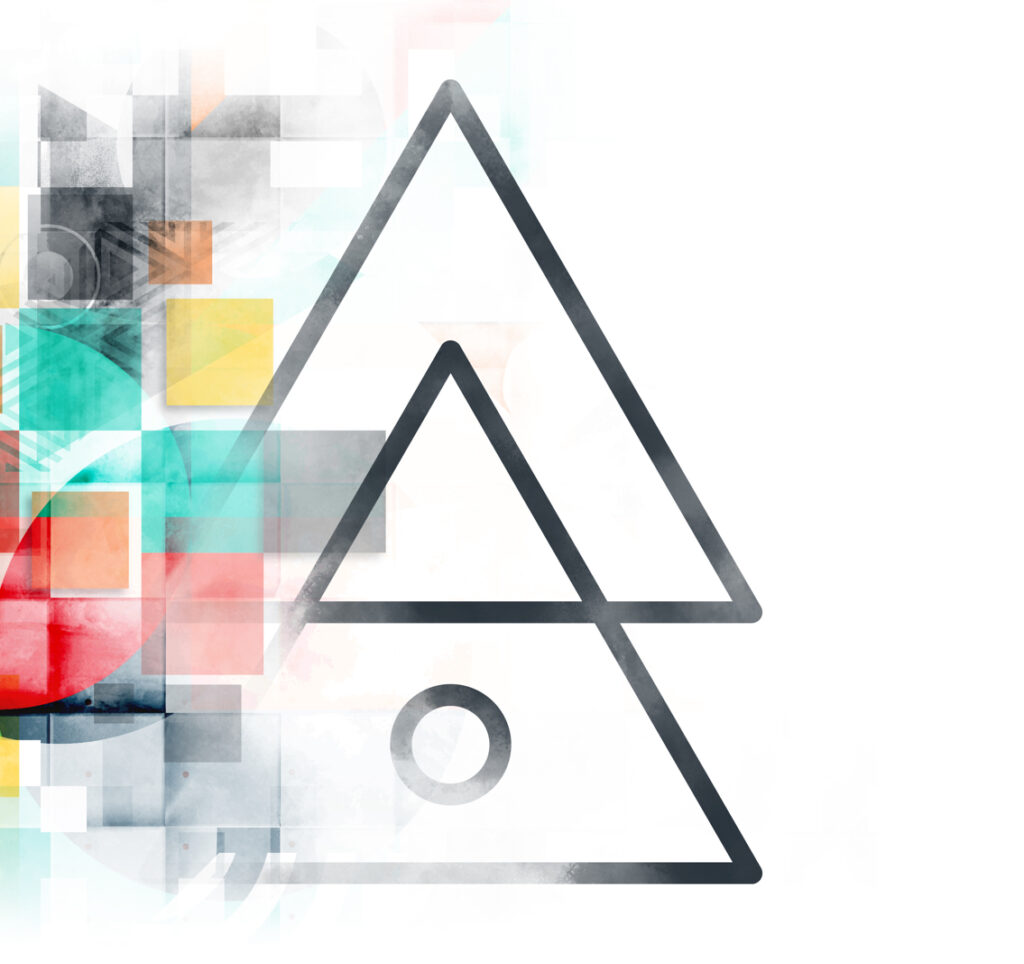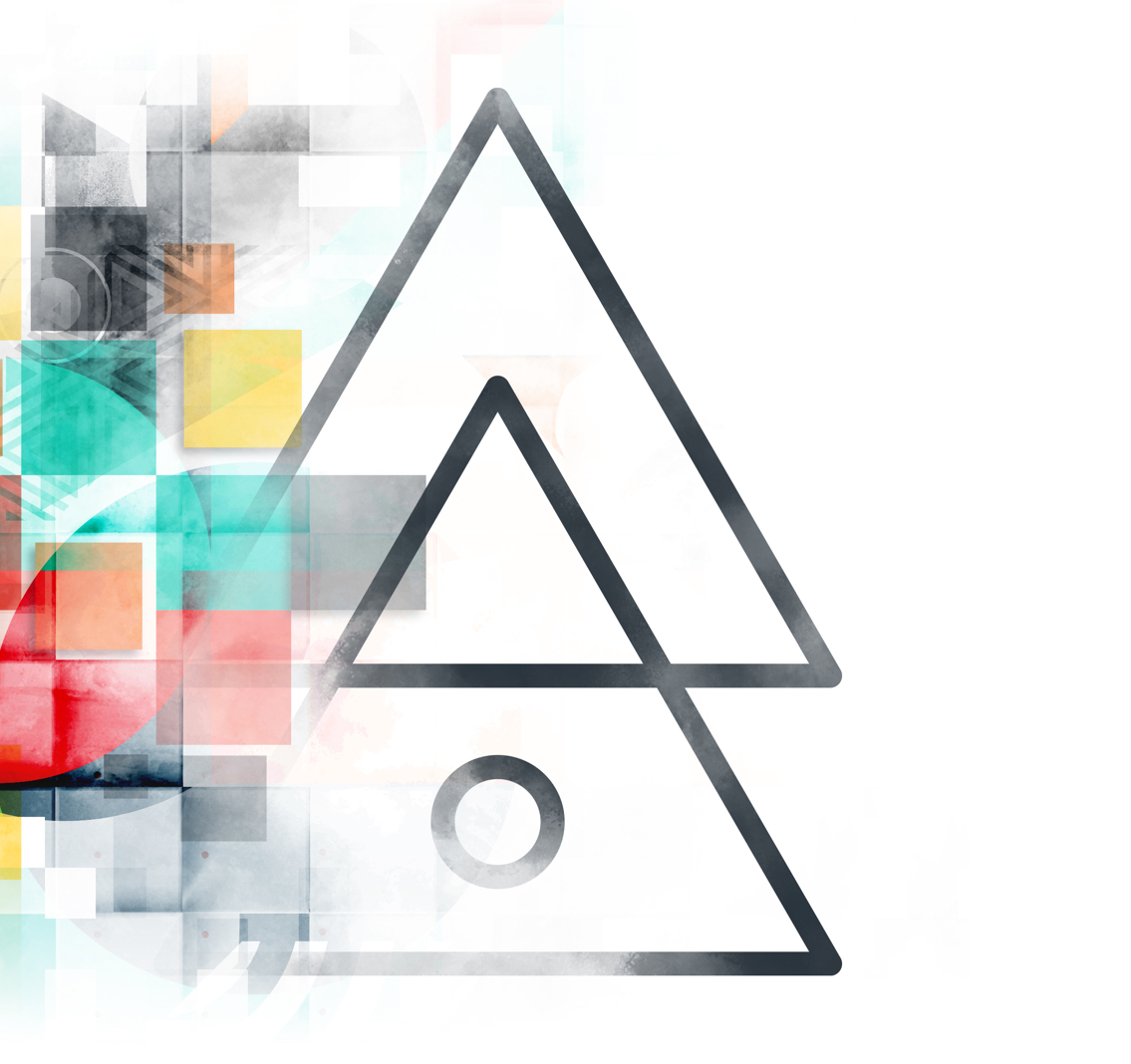 Leverage Your Online Presence
"Google" is synonymous with searching. It's a rare feat for a brand to become a verb, but there's a reason people don't say "use Google to search for it" anymore—they simply say "Google it" instead.
Perhaps you want your brand to become the eye care equivalent of Google. We can certainly give you a push in that direction by leveraging the power of Google Ads to increase your reach and brand awareness.
If you aren't already using the king of search engines to make sure people find your practice when they need it most, get in touch with us. And if you are using it, let's make sure you're doing so effectively.
As a Premier Google Partner, our team is fully trained and certified to build Google search campaigns according to industry best practices. We'll create hundreds of ad variations to represent your practice and capture the attention of potential patients.
Book a marketing audit with us today—we'll lift the curtain on your ad strategy and show you exactly where we can help you.
Laser Focus Your Advertising Dollars
There are plenty of options for Google Ads—search campaigns, display ads, responsive ads, and more. Each one comes with its own features and benefits backed up by powerful analytics.
Our digital ad specialists get to know your business and learn about the patients you're trying to attract. We can tailor your ads by age, gender, geographic location, parental status, or household income to name a few. We'll hone in on what your potential patients are searching for and make sure that when they're ready to buy, they see your practice first.
If they've already entered the sales funnel and visited your website before, we can remarket to those who know who you are. And, we can do all this while managing your ad spend. The possibilities are endless—just like the growth potential of your practice!
In addition to setting up creative and engaging ads, you'll have access to:
Call tracking
Conversion tracking
Ongoing ad optimization
Monthly meetings with a dedicated account manager

We have a team of experts ready to help you create and manage Google ad campaigns so that you can get the most out of your advertising budget.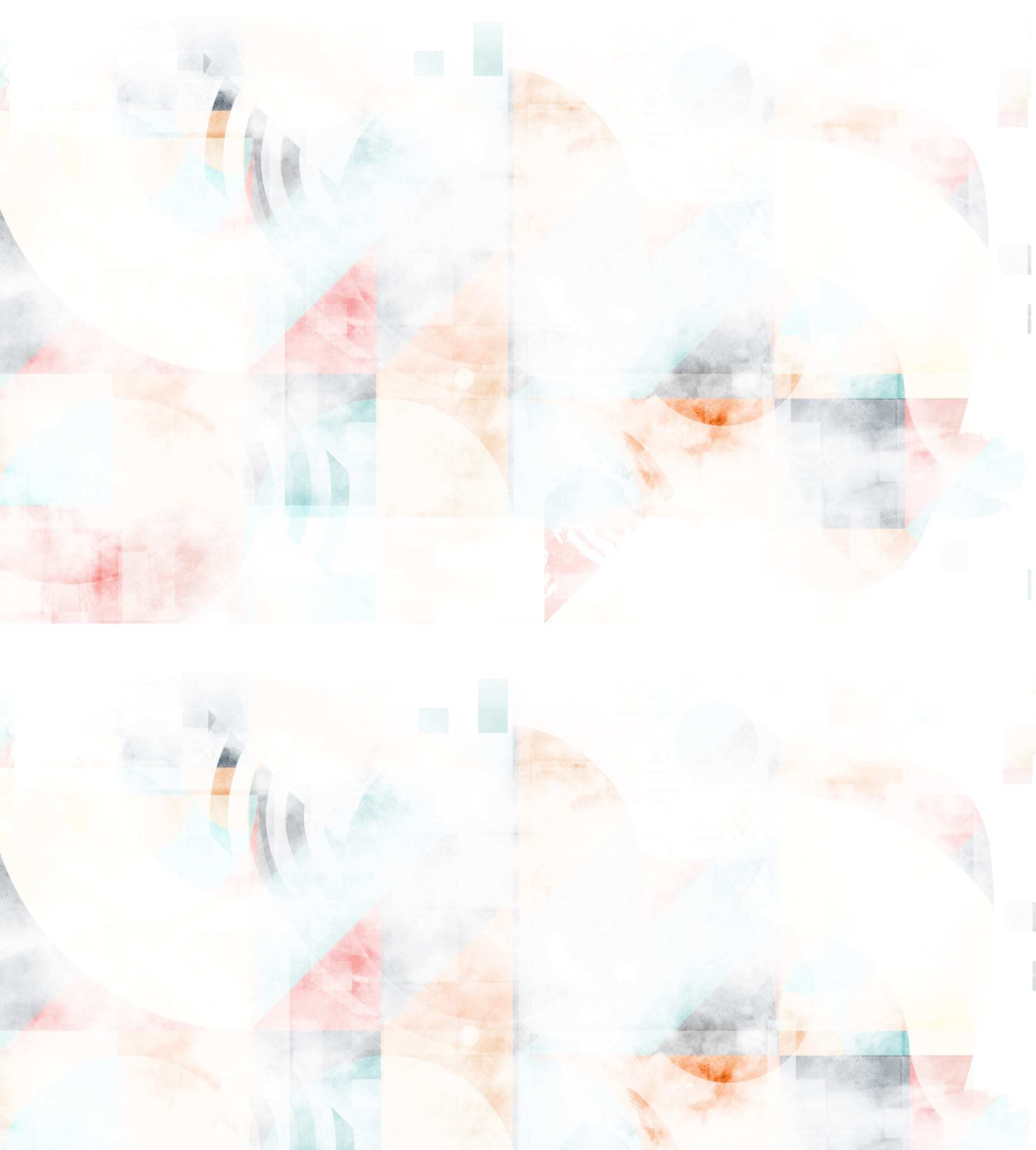 Essential
Our essential websites are perfect for new start-ups and small practices. If you are ready to create – or upgrade – your online presence and want to get started right away, our essential website is for you.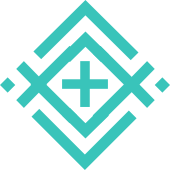 Essential+
Our essential+ sites are a step up from our essential sites. You'll get all the ease and speed of our essential sites, but with 5 extra pages of custom content to tell your patients about your specialty or area of focus.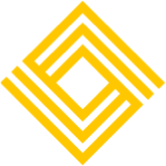 Enhanced
Being the most popular option, our enhanced sites target the 5 sections of your website that are most responsible for driving your revenue. These sites include 5 pages of custom content and a fully customized homepage to showcase your brand and give website visitors something to talk about.
Premium
Our premium sites are custom websites with 20-25 pages of custom medical content, SEO performance monitoring and custom design.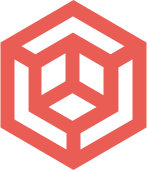 Custom
Custom sites are completely custom sites, and are available only by request.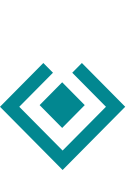 Enterprise
If you have multiple locations or require multiple websites, our Enterprise option is built for you. Essential
Essential+
Enhanced
*MOST
POPULAR
Premium
Custom/
Enterprise
Marketing
Membership
Marketing Audit
Website
Responsiveness
Website
Accessibility
Hand Selected
Imagery
Enhanced SEO
Framework
Custom Content

(5 pages)

(5 pages)
(5+ pages at cost)

(20 – 25 pages)
Enhanced Custom
Homepage
Enhanced Creative
Consultation
Full Brand
Guidelines
Premium Design
Need something
more specific?
Discover Our Website Solutions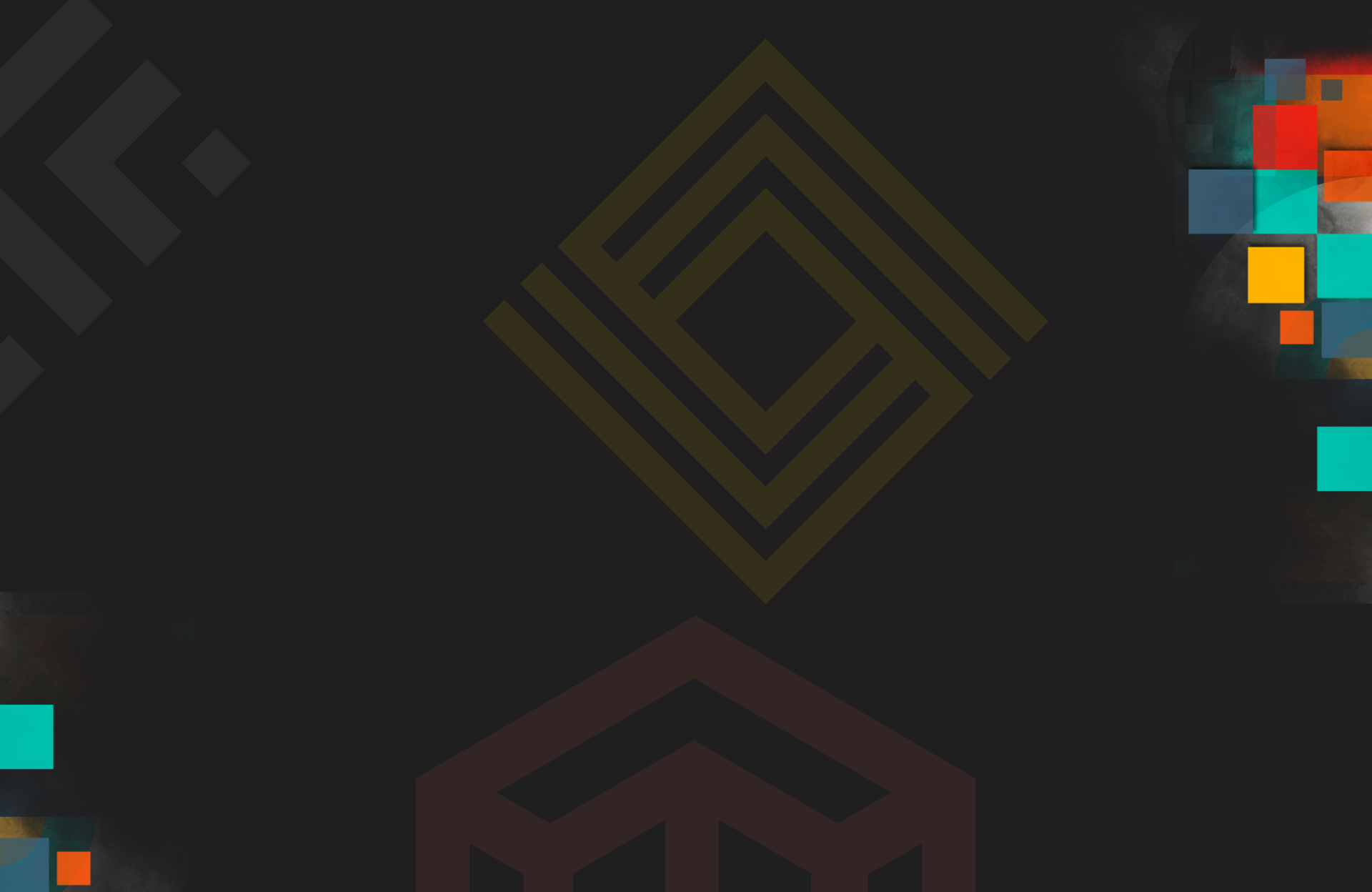 What We Can Do For You
We'll work with you to build a customized plan that respects your budget, represents your unique practice, and achieves your objectives.
Marketing Membership
Search Engine Optimization
Google Ads
Social Ads
Email Marketing
Social Media
Branding
Dry Eye Marketing
Medical Niche Marketing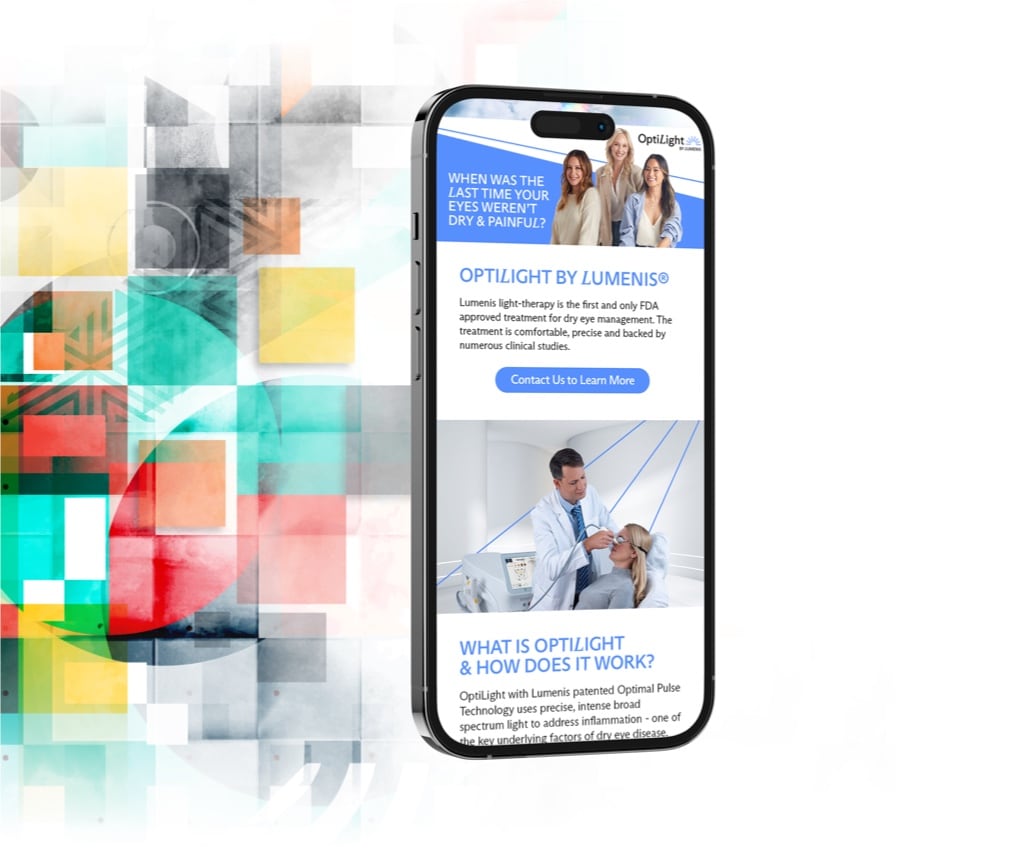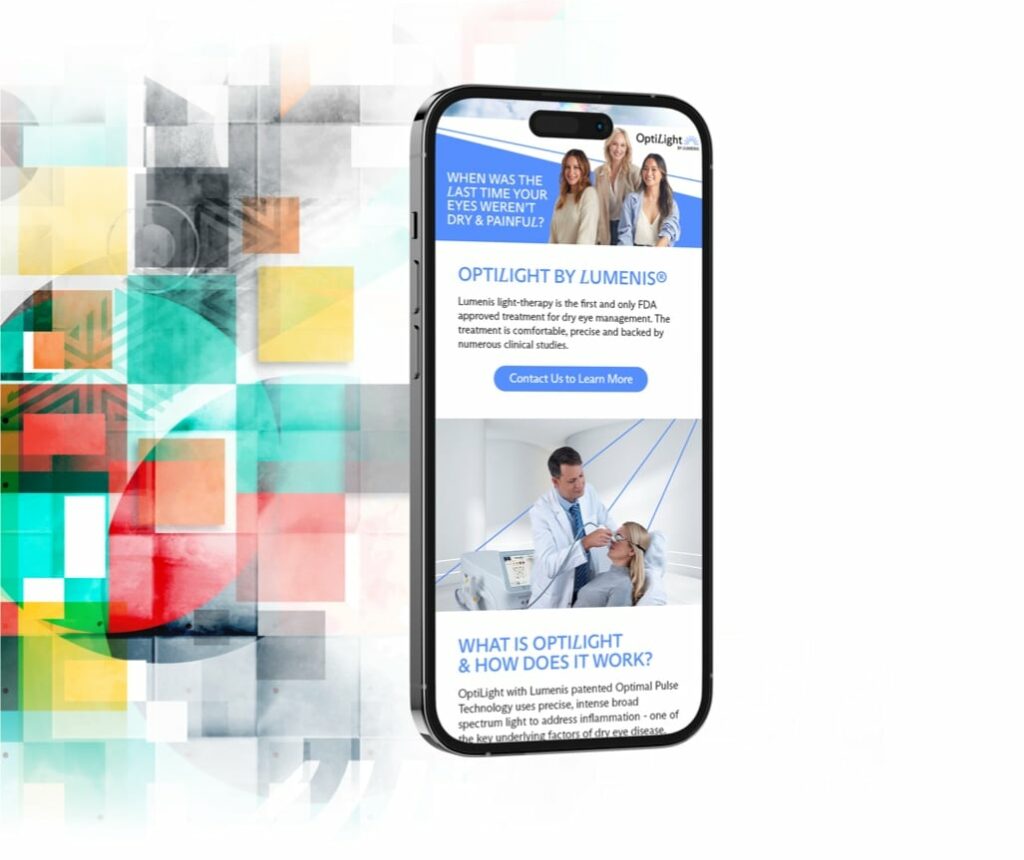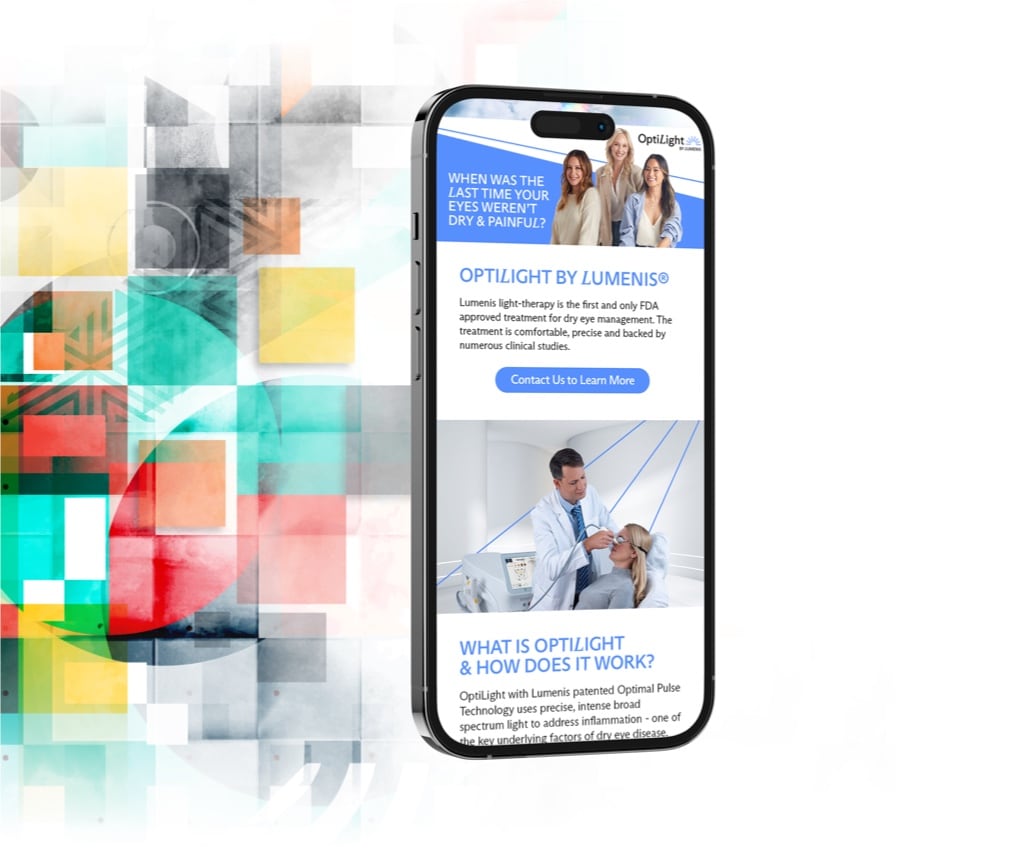 Our Lumenis Partnership
We understand that specializing in a niche service can help elevate your practice – and how it is crucial for your patients to understand what you offer.
Marketing4ECPs' partnership with Lumenis was developed to support its clients with innovative marketing solutions. We support the marketing behind the OptiLight system, helping practices drive awareness to this specialized treatment and make the most of promoting their investment.
What Industry Leaders Are Saying
Our work speaks for itself, but don't just listen to us. See what industry leaders have to say!
Why would you do this yourself? The team at Marketing4ECPs is great, and they make all of my marketing look incredible. I love how they incorporated the art around my community into my website.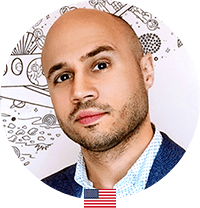 Thank you to the awesome team @marketing4ecps for making my vision a reality and creating a gorgeous website!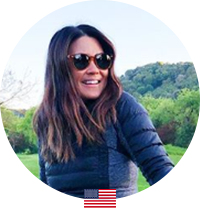 Luminance Vision Optometry
I love my website, and the team at Marketing4ECPs worked alongside me to bring to my vision to life.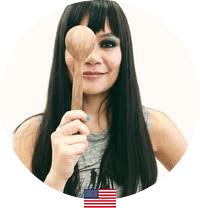 Oakland Vision Centre Optometry
We're super happy and impressed with Marketing4ECPs. The work they create for us is better than anything we could create ourselves.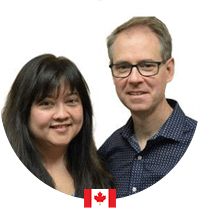 Dr. Jeff Goodhew & Dr. Tina Goodhew
Abbey Eye Care, Oakville, Ontario
I can't say enough good things about M4ECPs and what a pleasure it was to work with their team. They genuinely listened to the vision and feel I wanted to create for my practice and their level of detail was exceptional. They were able to bring my vision to life in website format and I cannot recommend them enough!