Never. Look. Back.
So… we're back (or really, really close). Now what?
This webinar was put together to really hone in on the different areas of your business that will provide the greatest impact coming out of COVID-19 isolation. Join our esteemed panelists as we discuss finance, inventory management, HR, and communication strategies to ensure you re-launch successfully.
Beyond the first few weeks of re-opening, we know that a blueprint has now been created by the government to initiate future isolations. We will also discuss how you can safeguard your practice to ensure that you are in the best position moving forward to withstand another forced closure.
As discussed during this Webinar, here is the Fee Increase Letter Template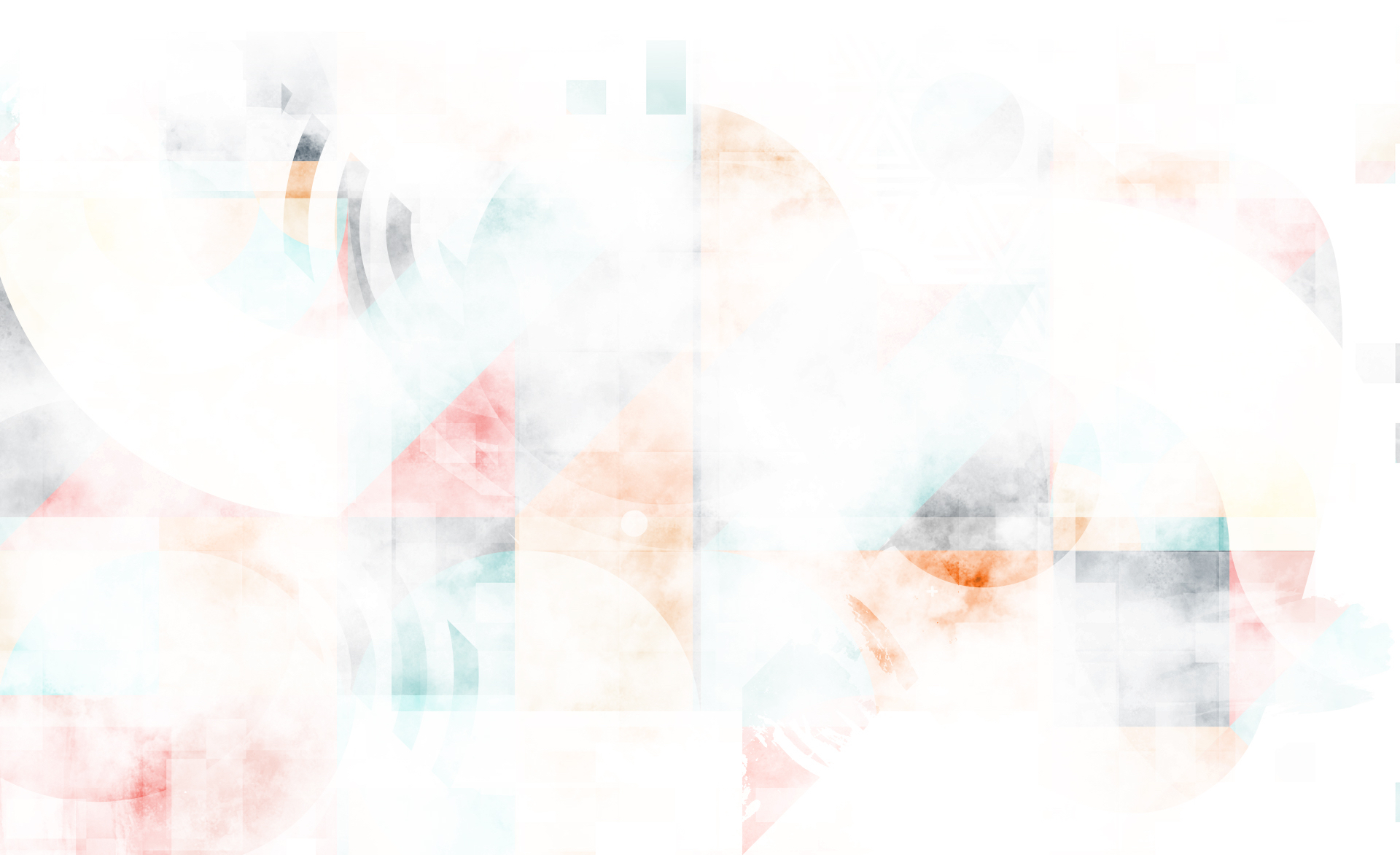 Essential/ Essential+
Modern Template Website
Marketing Audit
Marketing Membership
Essential+:
All of the above, plus up to 5 pages of custom content and graphics, SEO performance monitoring, and option to include medical content.
Enhanced
Custom Website
Custom Medical Content
SEO Performance Monitoring
Marketing Audit
Marketing Membership
Enterprise
If you have multiple locations or require multiple websites, our Enterprise option is built for you.
What We Can Do For You
We'll work with you to build a customized plan that respects your budget, represents your unique practice, and achieves your objectives.
Marketing Membership
Search Engine Optimization
Google Ads
Social Ads
Email Marketing
Social Media
Branding
Dry Eye Marketing
Medical Niche Marketing
What Industry Leaders Are Saying
Our work speaks for itself, but don't just listen to us. See what industry leaders have to say!
Why would you do this yourself? The team at Marketing4ECPs is great, and they make all of my marketing look incredible. I love how they incorporated the art around my community into my website.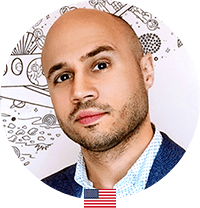 Thank you to the awesome team @marketing4ecps for making my vision a reality and creating a gorgeous website!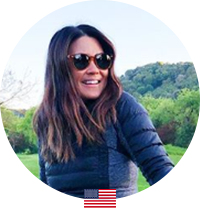 Luminance Vision Optometry
I love my website, and the team at Marketing4ECPs worked alongside me to bring to my vision to life.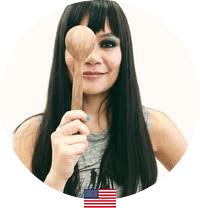 Oakland Vision Centre Optometry
We're super happy and impressed with Marketing4ECPs. The work they create for us is better than anything we could create ourselves.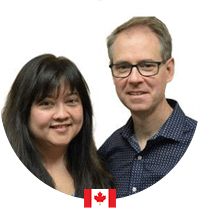 Dr. Jeff Goodhew & Dr. Tina Goodhew
Abbey Eye Care, Oakville, Ontario
I can't say enough good things about M4ECPs and what a pleasure it was to work with their team. They genuinely listened to the vision and feel I wanted to create for my practice and their level of detail was exceptional. They were able to bring my vision to life in website format and I cannot recommend them enough!