Amanda Wilhelm
Marketing Director
Amanda began her career as a small business owner. After selling her business, Amanda moved into digital marketing; selling digital solutions to small businesses. Over time, Amanda's focus has shifted toward strategy and business analysis.
Amanda currently works as a marketing director, working directly with small to large business owners and marketing professionals. Her expertise includes website conversion rate optimization (CRO), user experience, SEO, AdWords and paid digital ads, email marketing, marketing automation, traditional advertising, and creating annual marketing budgets with aggressive sales targets and KPI's.
Outside of the professional world, Amanda's passions are heavily focused on helping the Trauma community and volunteering with non-profit organizations like Breaking Free Foundation. She also is an avid believer that creativity should be the focus of everyone's life, and likes to write poetry, paint masterpieces, and compose music.
More from Amanda Wilhelm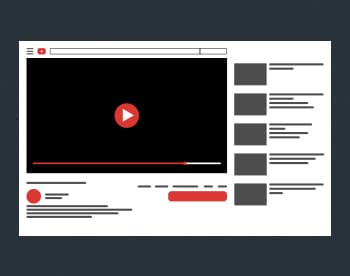 Spoiler: we wouldn't be writing this blog if it didn't. How Should I Spend My Marketing Dollars? Clients ask us this every day, in almost every strategy session. It's the elusive question that every optometrist has asked at some point. Unfortunately, it's impossible to give an answer that works for every optometry practice. Every practice […]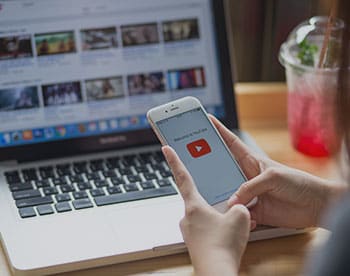 Video Content VS Strategic Placement & Remarketing I hear it time and time again, "I tried running a video to capture leads online, but it didn't work so I gave up". This is the constant battle entrepreneurs and marketers face; they want digital video marketing to be successful, but they aren't seeing success with their […]