Cameron Martel
Manager of Content and SEO
Cameron Martel has been a passionate content creator since the days of junior high school. An avid fan of writing essays, Cameron figured out how to get paid to learn and write about interesting things- bonus!
His digital marketing career began in 2004 when he started building and selling websites in senior year of high school. In 2005 he started CommunicateBetter.org, a copywriting business focused on ghost-written content for small businesses. CB.org was sold in 2007 after delivering nearly 10,000 completed articles to happy clients everywhere.
In 2007 Cameron launched Hands Free Marketing, Inc., an SEO and PPC-centric digital marketing company. HFM quickly pivoted into a 100% performance marketing/affiliate marketing company, generating tens of thousands of leads for businesses all over the world.
In 2014, Cameron joined Marketing4ECPs as our SEO and lead content strategist. Here, he works with our marketing directors and clients to cultivate and execute on effective, value-focused content marketing and SEO strategies.
Cameron also loves wristwatches, anything with wheels (the fewer the better), and weight training. His favourite comic is Calvin & Hobbes, which he believes everyone needs to read at least once. He believes that tacos solve most problems and that everyone needs a bit more guacamole in their life.
More from Cameron Martel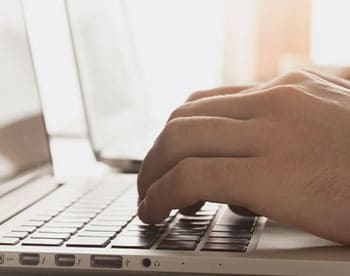 As the head of our SEO and content departments, I spend a good deal of time wrangling the written word into a workable state. In addition to helping my amazing alliteration skills, my content-focused work keeps me at the forefront of digital communication. Every day I learn more about what works, what doesn't, and how […]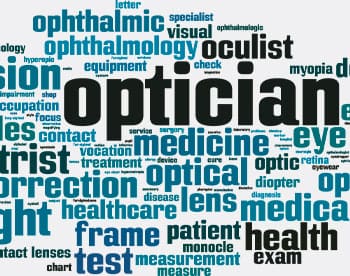 Every day I stare at client SEO results and try to understand what Google is trying to tell me. Ranking changes tell a story that is deeper than what most people realize. Buried in the spreadsheets of keywords, ranking positions, and traffic statistics is a story waiting to be told. You just have to listen. […]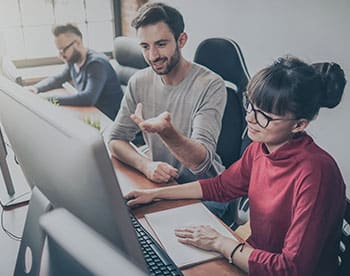 In Jill's recent post (I Built a Website, Now What?), she went over in fair detail different types of marketing that you can leverage to drive traffic to your website. Traffic is important; it will yield the return on investment you're seeking. This is especially true of SEO, where following some technical best-practices and getting […]