Social media has another big name entering the marketing game, TikTok. Brands are beginning to harness the marketing power of this app and are reaping the benefits of being an early adopter of this platform. The sheer reach of the app is mind-boggling, with over 2 billion total downloads and U.S. revenue alone expected to exceed $500 million this year. Though it may seem like a haven for Generation Z, its user base continues to rise in age steadily, creating more opportunities for brands to reach a broader demographic.

The excellent news for businesses is that they can harness the TikTok algorithm to their advantage. The massively variable engagement rate means that content is king; it's not how many followers you have, but how genuine of a reaction you can pull out of your audience, meaning that even new users on TikTok can see great results. The bottom line is that TikTok is likely going to be the next big platform for social media marketing, and learning to harness this app now will help your business today and in the future.
What is TikTok?
TikTok is a short-form video platform that was released worldwide in 2017, quickly taking over virtually every other means of mobile video sharing. Its interface is widely accessible, and the app uses machine learning to tailor your #ForYou page to exactly what you're interested in. 3 years later, TikTok is ubiquitous, with content ranging from how-to videos to sketch comedy making its way to seemingly every corner of the internet.
Why is TikTok a Valuable Marketing Tool?
If we've properly communicated the reach, influence, and utter dominance that TikTok holds over the current state of the internet, then the decision to use it as a marketing tool should be an easy one. According to MarketingCharts, over 50% of TikTok's users are between the ages of 18 and 34, but it's appeal is to more than just younger folks. A quarter of TikTok's users are aged 45-64, so content on the app really does make it to every demographic. The app itself has stepped up its advertising game recently, allowing businesses to use their Creator Marketplace to find influencers aligned with their brand, and facilitating introductions much like an influencer marketing agency.
Ads on TikTok are slightly more expensive than those on Instagram, but due to TikTok's content-based algorithm, they are shown to a wider audience. If your content is engaging, users will take notice. Additionally, TikTok's "Shop Now" button is a highly effective tool, allowing brands to link directly to their website from the app. There are very few eye care practices themselves using features like this, and there are countless benefits to getting started on the platform early. You can establish your practice as a leader in the field, that is in-tune with how today's society consumes content, and have fun while doing it.
Tip: If you're not yet harnessing the power of Instagram for your practice, check out our most recent blog post on it.
How to Create a TikTok
We know that getting started on a new social media platform can feel a bit overwhelming. But, getting started on TikTok is actually really easy! As one of the most intuitive and versatile video editors out there, you can bring pretty much anything to life with TikTok. Here, we'll show you how:
Step 1:
Download the TikTok app from the app store. You'll be instructed to create an account; use a permanent company email address so that the account is easily accessible by multiple staff members. When it comes to a username, choose the closest one available to your business' official name. It'll make it easier for customers to find your account, and increase brand awareness.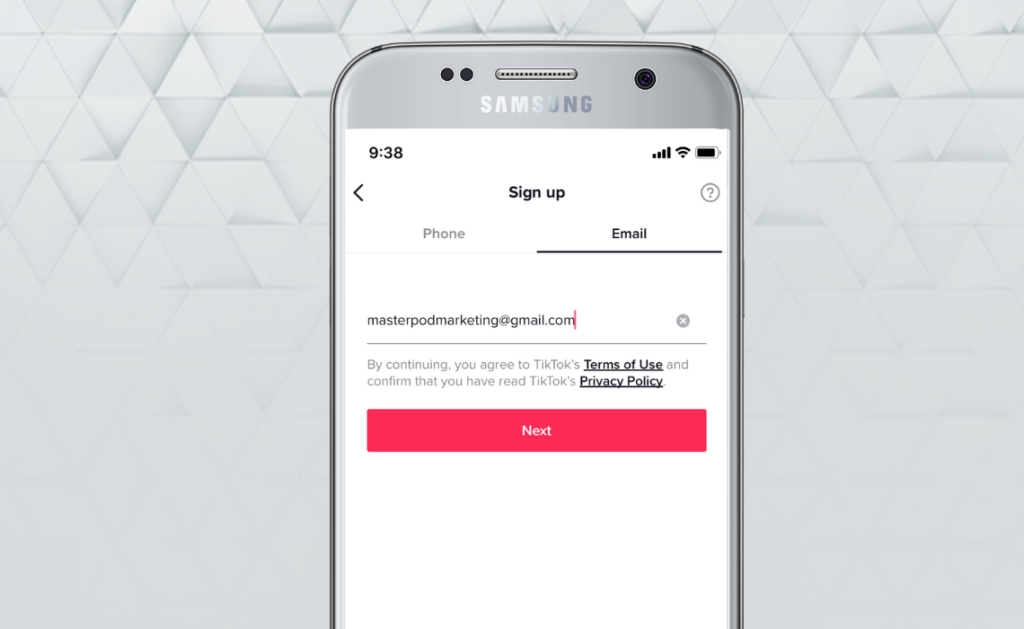 Step 2:
Decide whether you want to use pre-created audio, or record your own. TikTok allows anyone to reuse any sound created on their platform, whether it's a song, dialogue, or a combination of both. From the recording screen, there's a button at the top that reads "Sounds". Click, and you'll be presented with TikTok's full catalog of sounds, separated into categories that'll make finding your video's background a breeze.
Step 3:
Familiarize yourself with TikTok's features. There's a lot of them. You can start out by uploading a clip from your camera roll or shoot right from the app.
Flip:
This allows you to flip between your front and back cameras. (When doing product shots, keep in mind that more often than not, the camera quality on the front of your phone is better than the back.)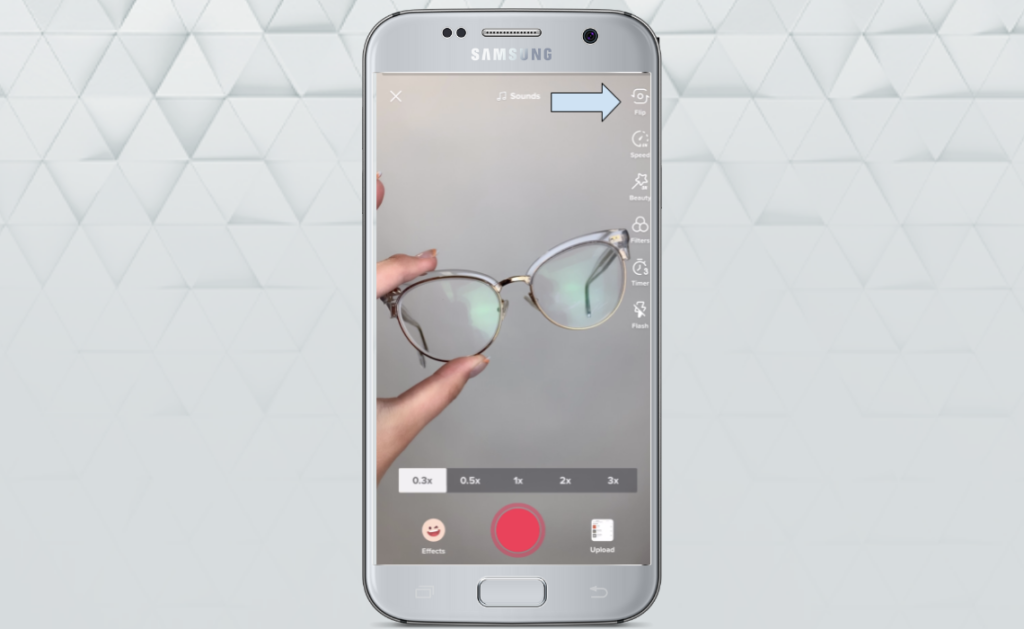 Filters:
Filters can do everything from upping the saturation of your clips to changing the colour combination completely. They can definitely improve the quality of your TikTok, but be wary of overdoing it. Some content does better without distractions!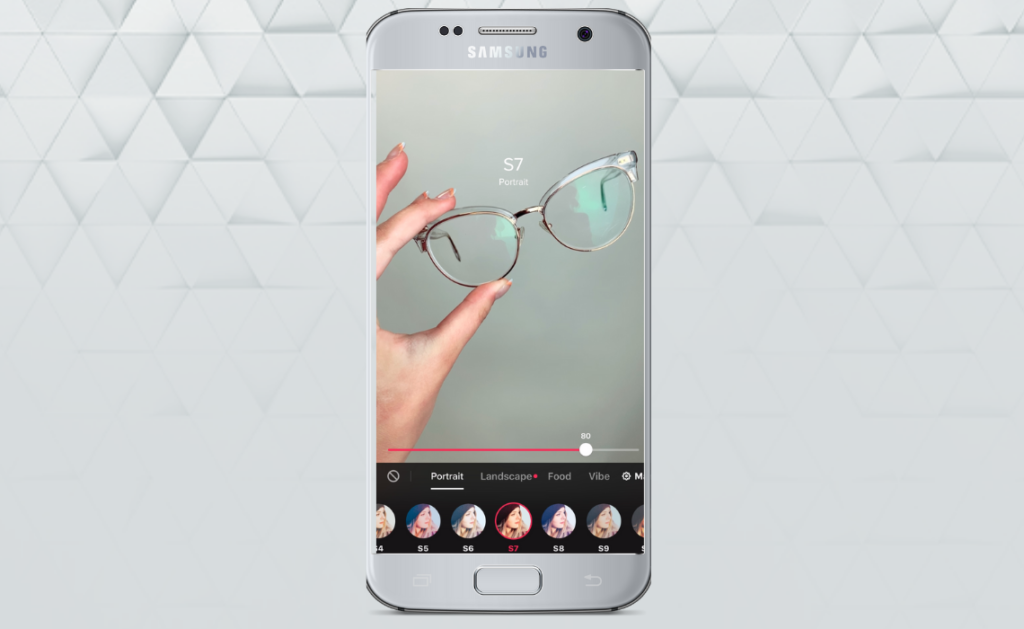 Timer:
This allows you to set a 3 or 10-second timer, in case you want to prop your device up for hands-free filming. It also gives you the option of setting when in the audio you'd like your clip to end.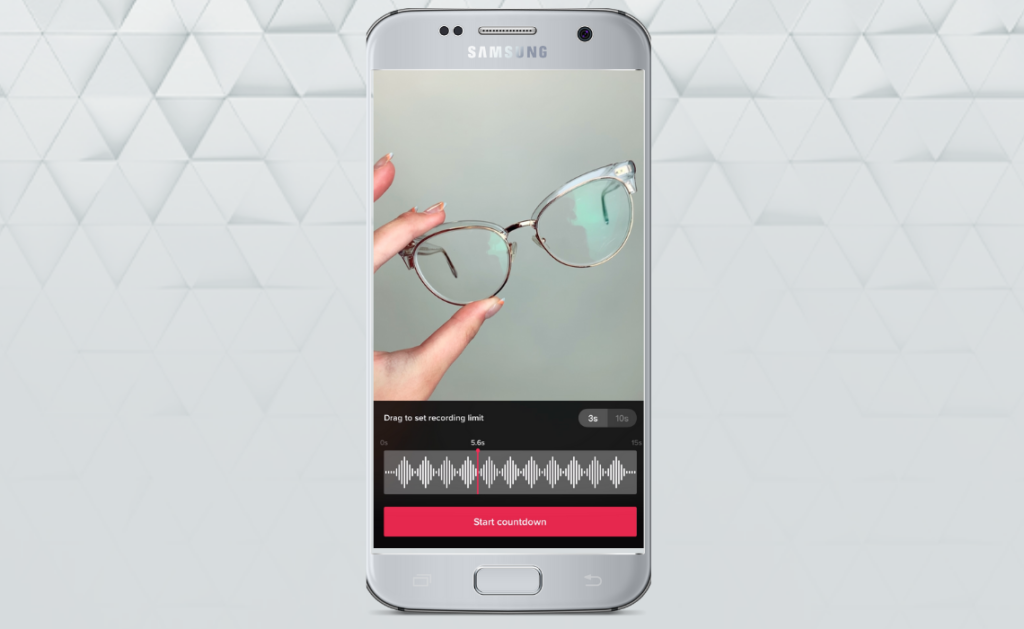 Effects
In this tab, the possibilities are endless. Newly created effects are added on a near-daily basis, meaning that your ability to combine effects and transitions will only make your content more unique.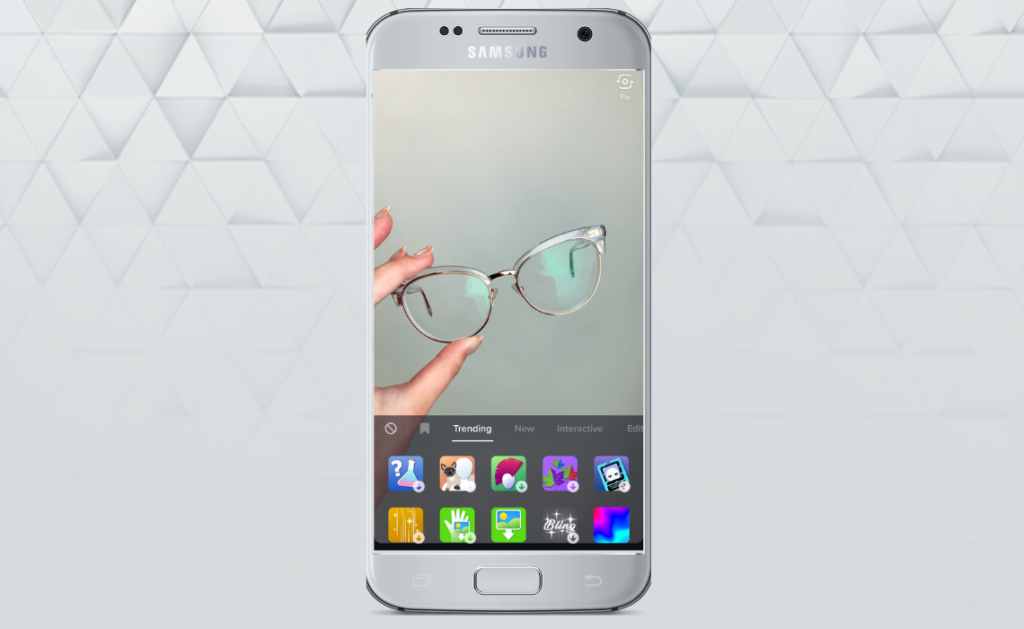 Step 4:
Point and shoot! Keep in mind that some effects are only able to be applied before shooting, but ones like filters are available once you're at the editing screen. You can record a video on TikTok by pressing and holding the red circle, or tapping it once for hands-free filming. Tap it again to end your clip. You can film multiple clips for the same TikTok; they'll align beside each other to either your sound or the one that you've chosen. You can change settings and effects with every new clip you shoot, and if you don't like what you have, simply press the backspace button to the right of the record button. This will delete the last clip you filmed, and allow you to start at the part of the audio you left off at.
Step 5:
Edit. Once you've filmed all of your segments, press the checkmark to move to the edit screen. You'll be presented with a variety of options, many the same as on the camera screen but with a couple of additions.
Adjust Clips:
If the timing on one of your clips is slightly off, this is where you fix it. Just drag the beginning and end of your selected clip to where you'd like it in the audio. (Note that if you're using a pre-recorded audio, the timing of the following clips may shift slightly, so be careful.)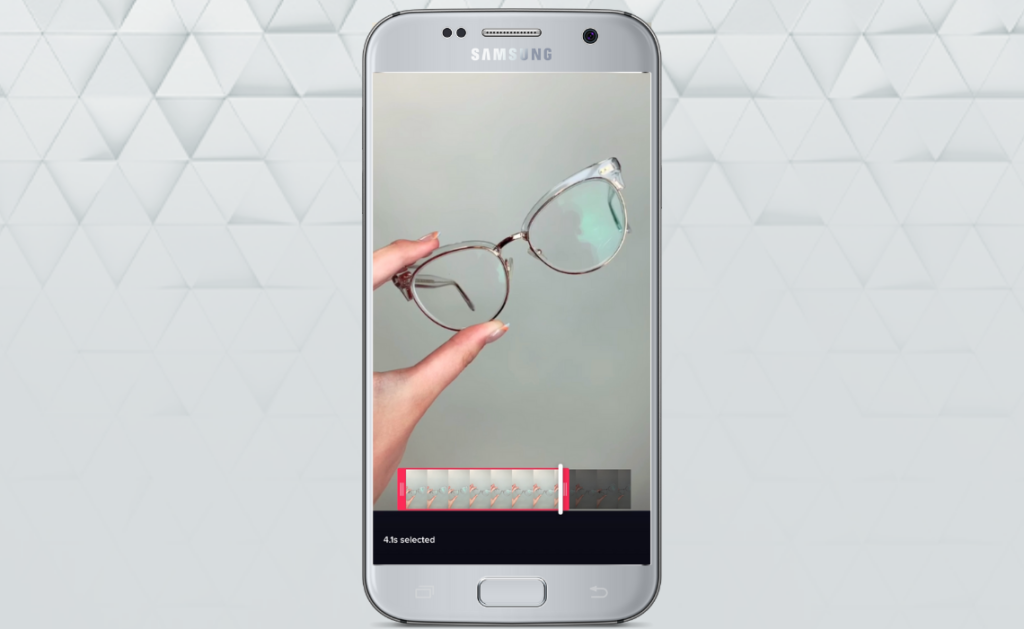 Voice Effects:
This one is fairly self-explanatory, but TikTok allows you to change pretty much anything about your voice, from pitch to speed.
Text:
There are so many options for styles, colours and fonts of text, and you'll find them all here. You can adjust how long you'd like each overlay to last for, just remember that if you expect your audience to be able to absorb information, give them ample time to do so.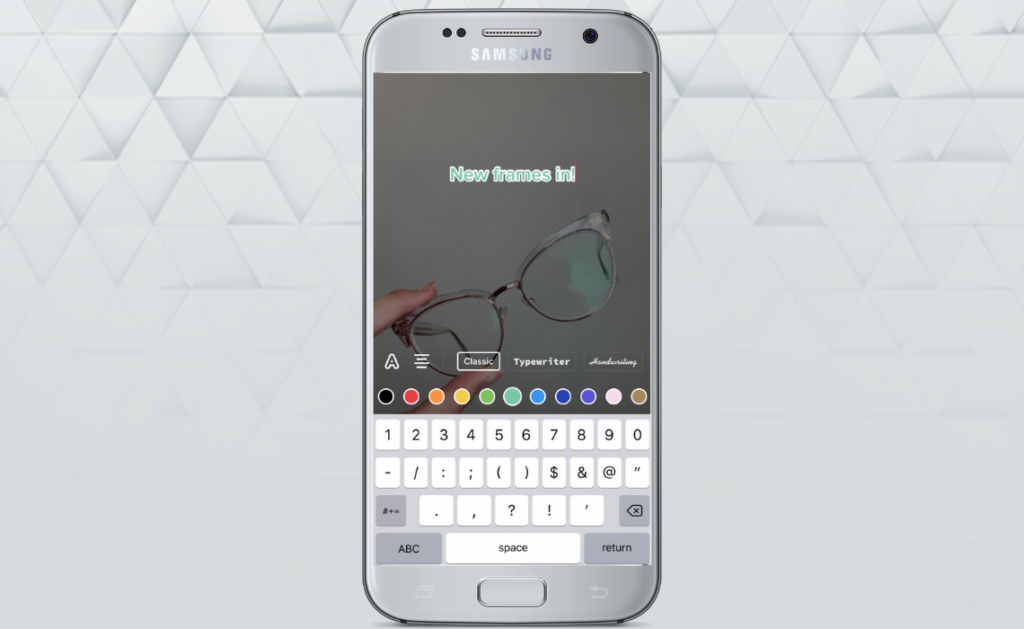 Stickers
If you're looking to add a little pop of colour to your video without compromising on a theme, find an applicable sticker. Just like text, you can choose how long you want each to stay on the screen.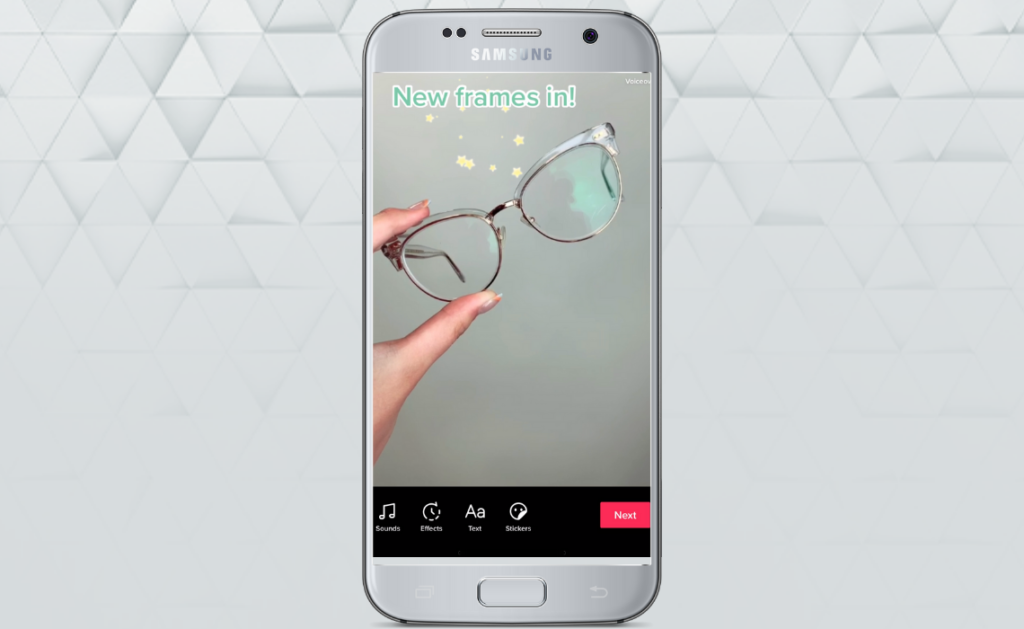 Make sure you record all your footage before moving to the edit screen. If you realize you forgot to film a clip, it will erase all edits made when switching back to the camera screen.
Step 6:
Publish! You're finally ready for the world to see your masterpiece! Press "Next" and it will take you to the "Post" screen, where you can add a caption with hashtags or handles of other TikTok users. Choose whether you want your video to be private, visible to friends only, or the public. You can either draft your post to publish later or press "Post" and make it live now. It'll spend a couple of seconds buffering, and voila! You've done it! Relish in your first video on the internet's hottest app.
What Kind of Content Performs Well on TikTok?
TikTok operates almost exclusively on trends. From editing styles to audios, the culture surrounding the app is always evolving. However, that doesn't mean that there aren't some tried and true practices that will get you views.
The Discover tab on the TikTok app is home to possibly your best shot at maximizing engagement, hashtags. TikTok tracks the view count of videos using specific hashtags, meaning you can get a quick snapshot of which are the best combination of popular, and relevant to your content. Sounds are the backdrop to what is trending on TikTok, and videos made with sounds that are trending on the platform almost automatically perform better.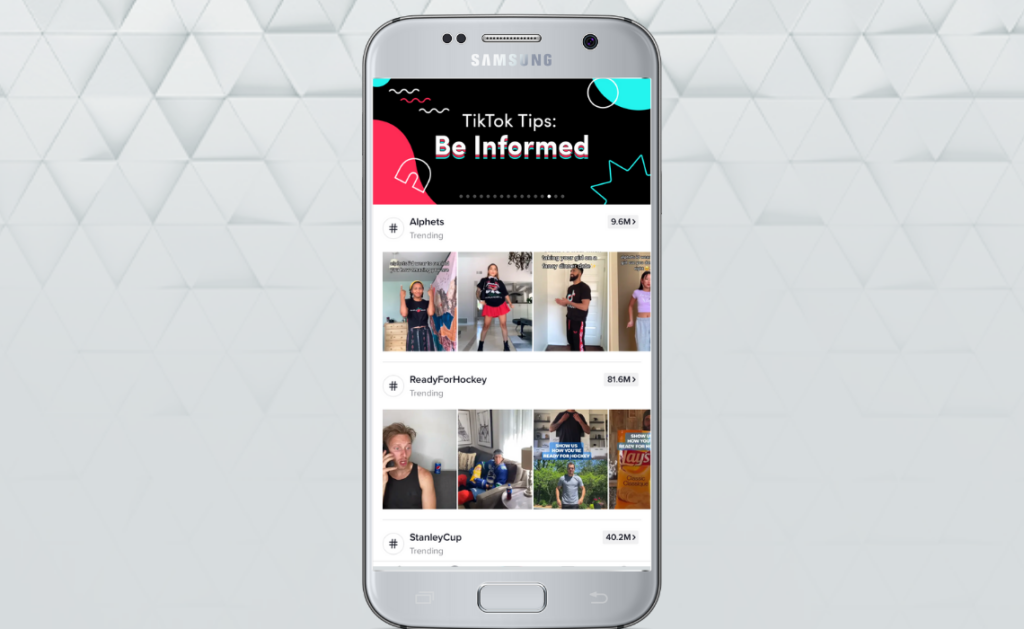 With that being said, many TikTok users follow creators because they produce consistent, reliable content that is enjoyable to keep coming back to. The most steadily high performing TikTok users find something they're good at, and stick to it. To this extent, it may take some time to find exactly what sticks for your audience but keep at it.
Take Dr. Jennifer Tsai, an NYC eye doctor and Instagram influencer, who has amassed over 41 thousand followers on TikTok for her fun, interactive and informative videos on everything from astigmatism to contact lens care. Check out a couple of her most popular videos: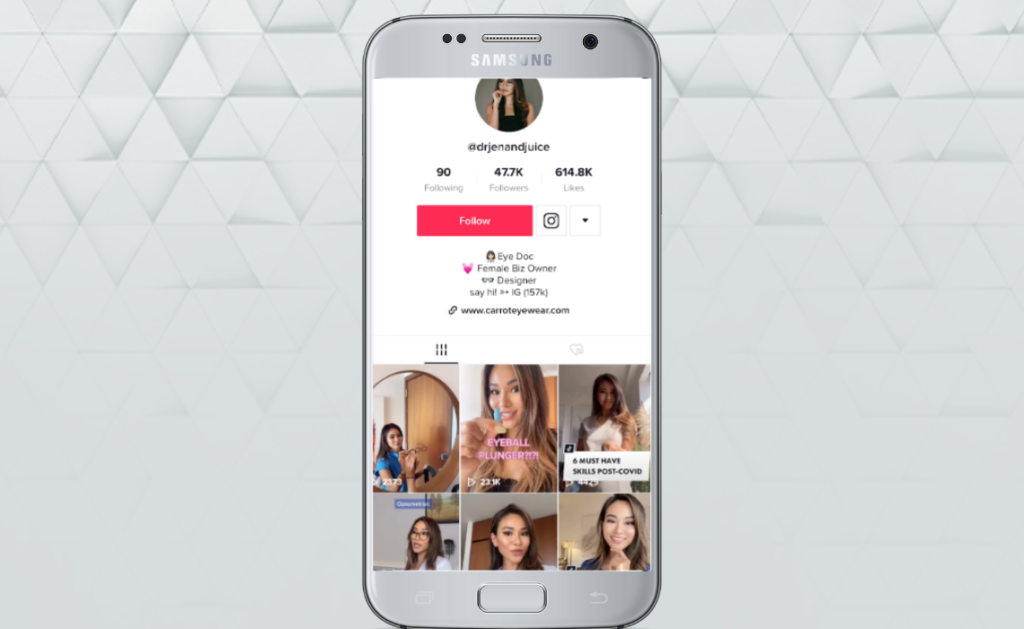 Last Word
Phew! We're done. By now you should have a good idea of what TikTok can do for your brand's digital marketing, but your work is just getting started. Follow the steps in our guide to getting started, keep tabs on trends, and watch your engagement flourish. TikTok can be overwhelming, but once you have the ropes, it has the capacity to be powerful beyond measure. As always, if you need guidance, ideas or support when it comes to all things TikTok, reach out to us!