We conducted a survey at Vision Expo West to gain insight into eye care professionals' views on their practice and marketing. Some of the results might surprise you! These questions and answers will help you understand what your peers are doing with your marketing and how you measure up.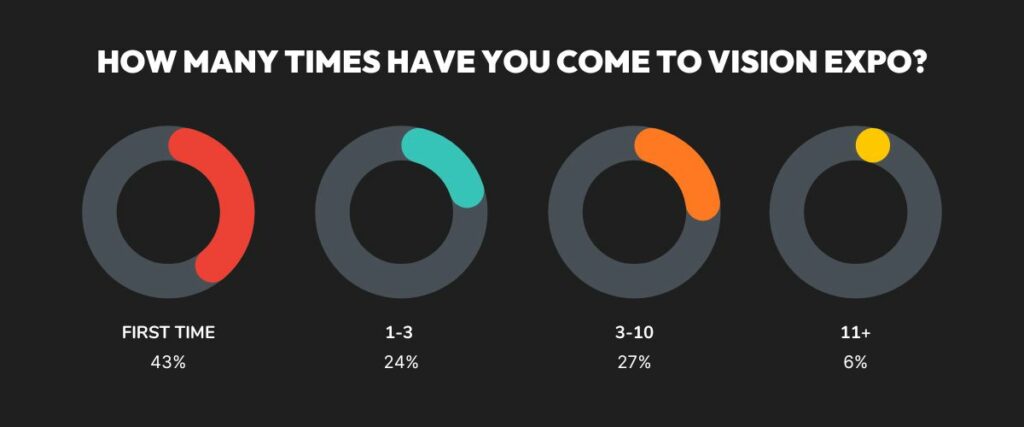 We had a range of attendees at our bootcamp with the majority being the Owner/Operator or the Office Manager.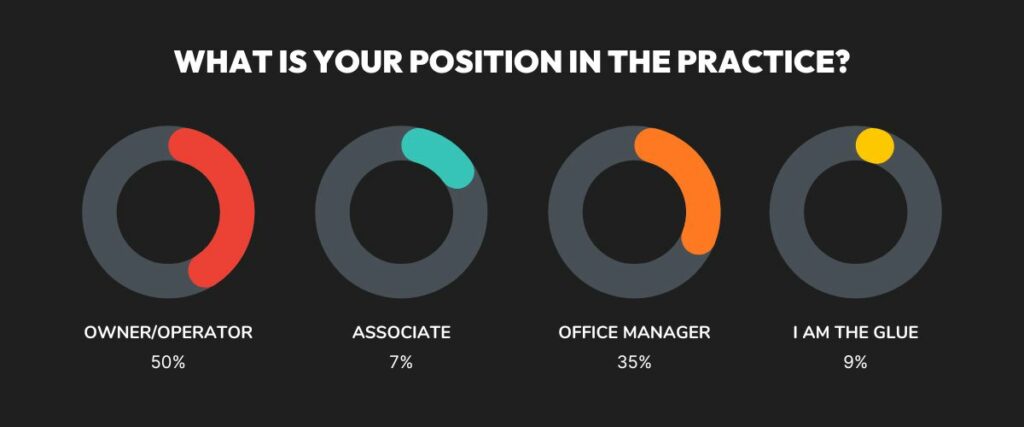 Ever wonder if other practices are fully booked? According to our survey, 76% of practices are looking to fill their schedules and with no surprise, 100% of eye care professionals would like to see better patients.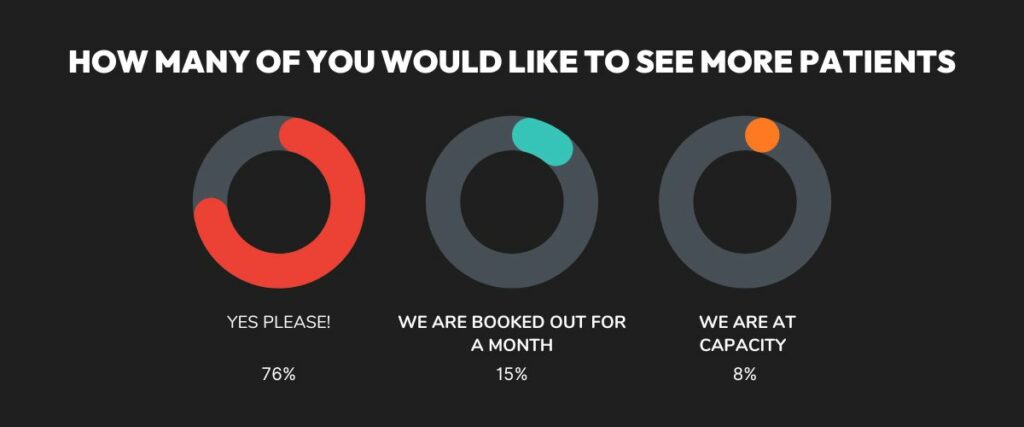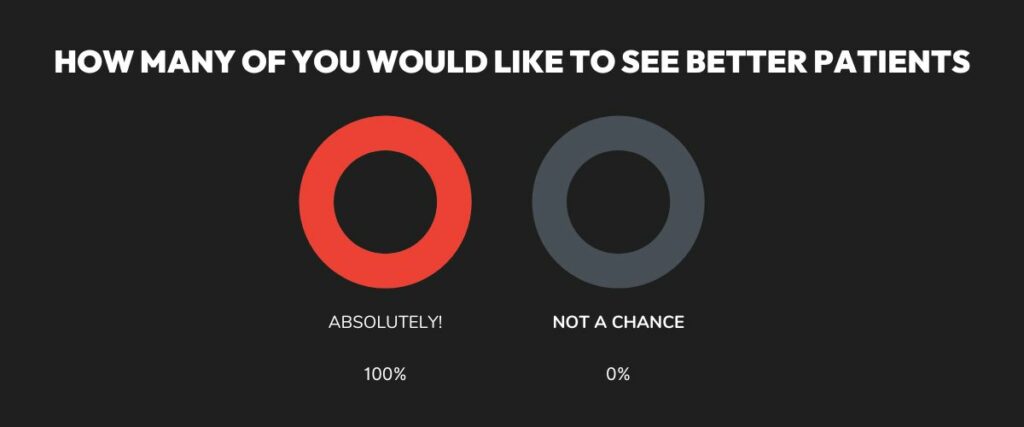 An alarming number of attendees felt they were indirectly responsible for the marketing. Marketing is a massive part of ensuring the practice calendar is fully booked, and if someone on your team doesn't own this component, your practice will struggle to fill the calendar.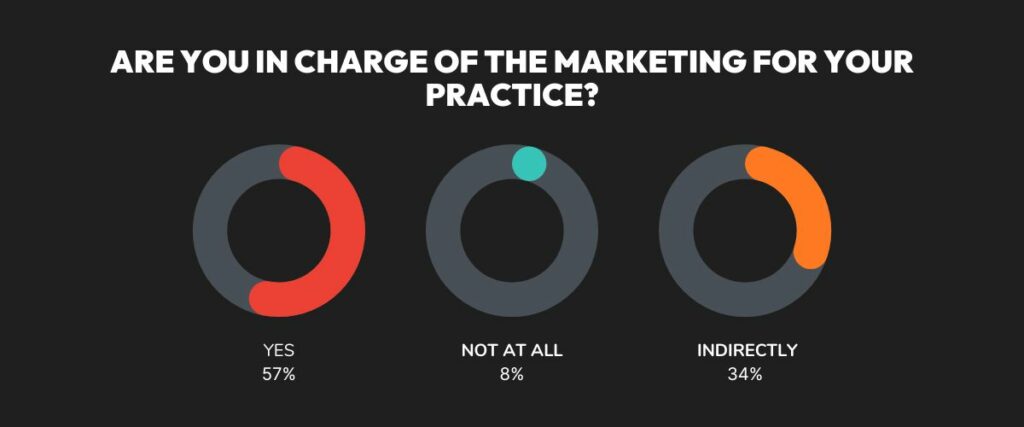 What's even worse is that 48% of people feel like marketing is something they have to do, not something they are truly passionate or excited about.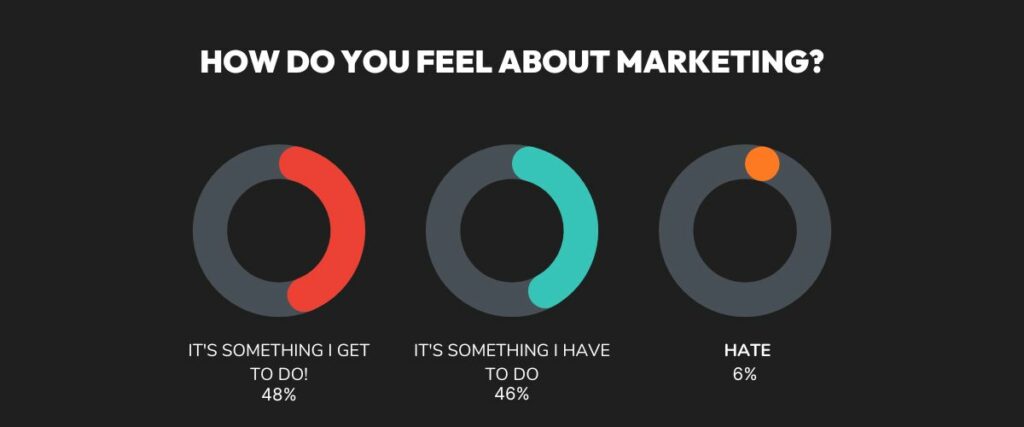 If you've heard us speak, you'd know we preach that all roads lead to your website.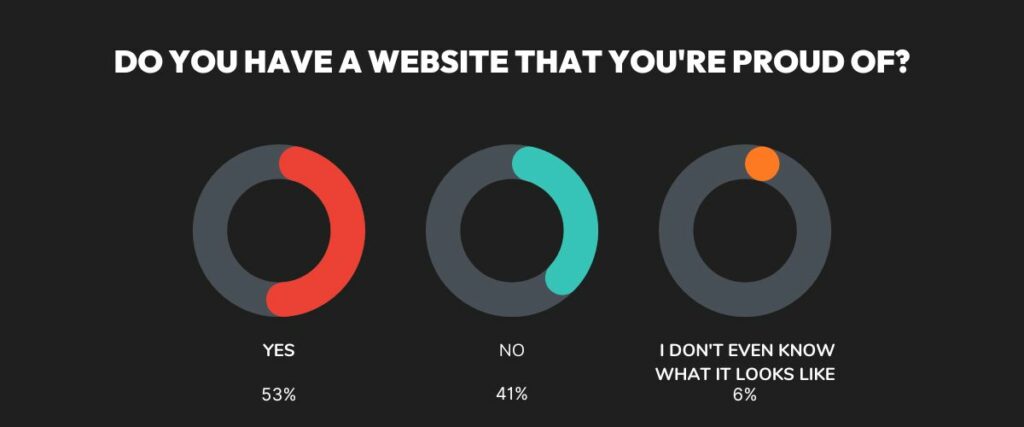 76% of attendees said they wanted to see more patients, but almost all these practices are not investing enough in their marketing. Use our Marketing Calculator to establish a baseline budget for your practice.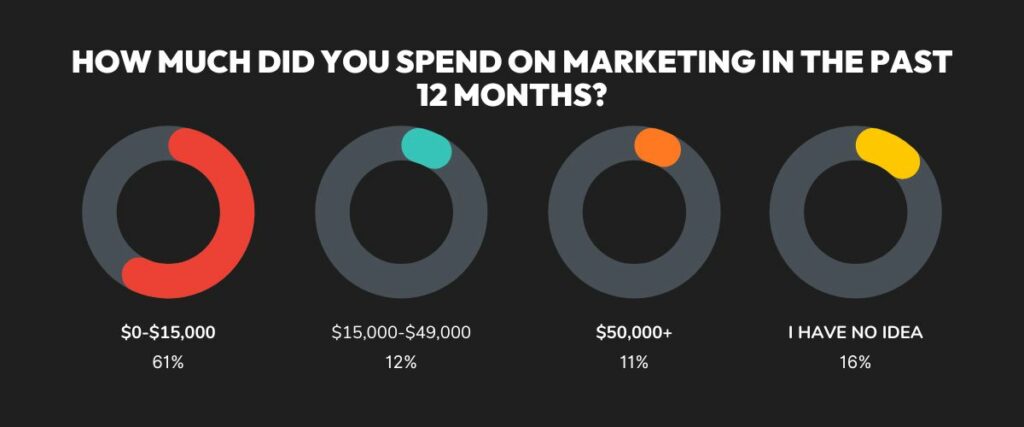 More than 1 in 3 online users say they go to social media when looking for more information about a business. 20% of practices are missing out on a massive audience.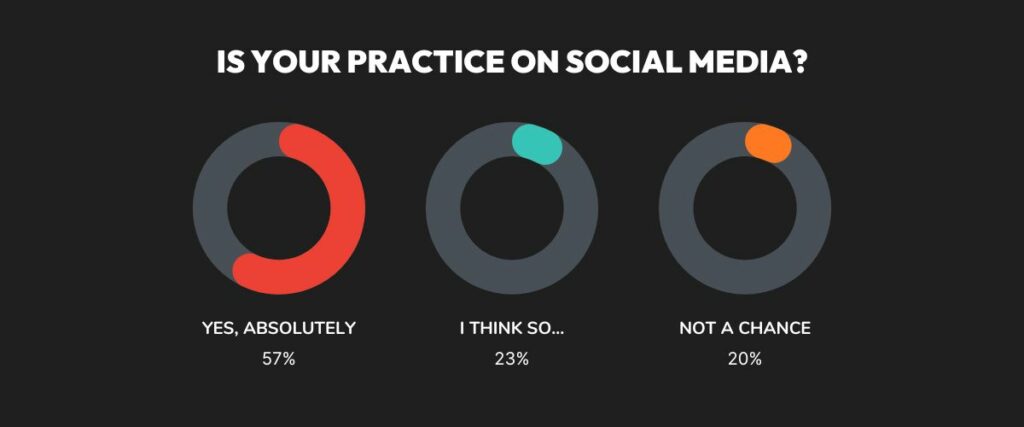 You no longer "look something up" on the internet. You Google it. Google has opportunities to market along every part of the consumer journey.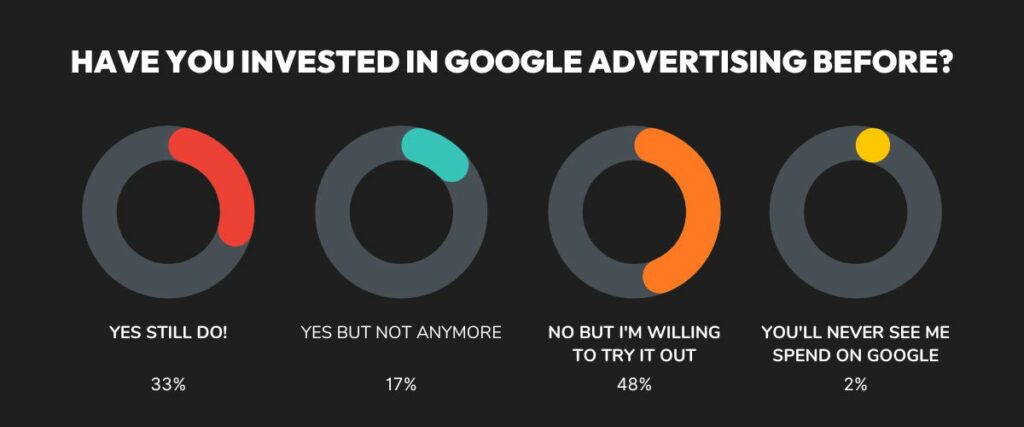 It's clear that practices want to fill their schedules, if you're included in this stat what are you doing to bring in new patients?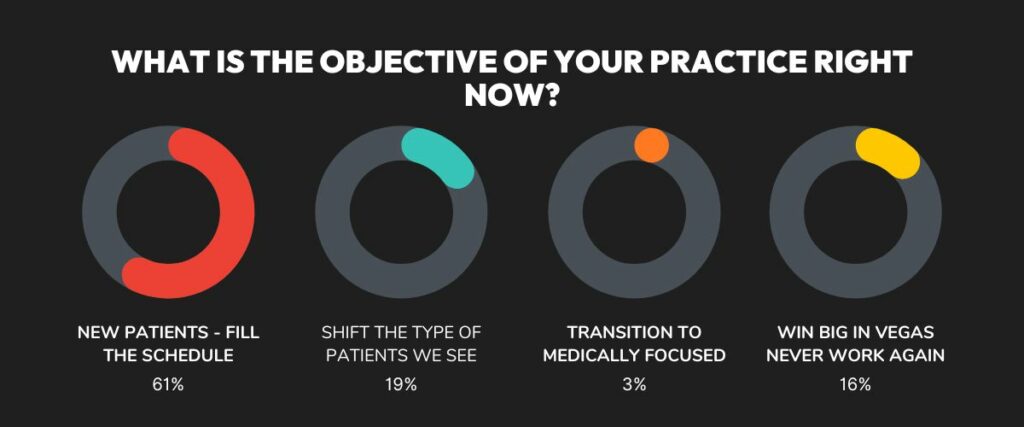 Using our Marketing Calculator, you can see your patient acquisition cost is and how this can affect your budget.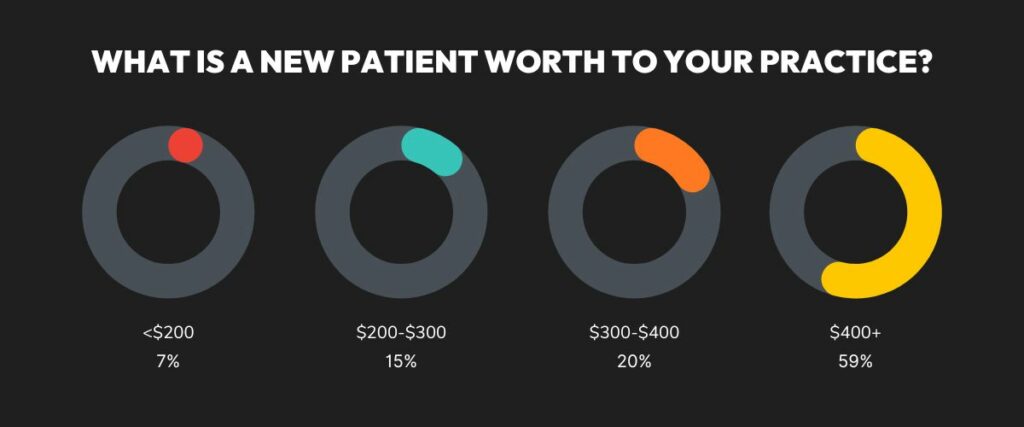 Make marketing for your practice more enjoyable with Marketing4ECPs – no more feeling scared or overwhelmed. We have the knowledge and expertise to help you build a successful practice and reach your goals faster. Stop dreading every marketing task and start embracing it – contact us today and see how we can help you achieve your goals!